Aesthetic Services
The Vein Institute offers several aesthetic procedures and skin care products to address your needs and concerns. Let us help you feel radiant in your skin again!
Dermal fillers are substances engineered to be injected beneath the skin's surface to add volume and fullness, also called soft tissue fillers. There are many types of dermal fillers, each designed to treat specific signs of aging or other facial cosmetic issues. Some add plumpness, some trigger the skin to make more of its own collagen and some are semi-permanent fillers. Results can last six months to two years or more.
Microneedling, also known as collagen induction therapy, uses a SkinPen with small needles to prick the skin, which stimulates your skin's natural ability to repair itself. Microneedling aids in the reduction of fine lines, wrinkles, acne scars and large pores. This technique can dramatically improve the appearance of your skin's texture and overall skin tone.
An extremely small, regulated amount of botulinum neurotoxin is injected in the facial muscles responsible for movement. The injection blocks nerve signals to the affected muscles, making them temporarily unable to move. The "frozen" muscles result in wrinkles being reduced, softened or even temporarily disappearing completely, revealing smooth, supple, youthful-looking skin. Facial injections work best on the "11" lines between the eyebrows, horizontal lines on the forehead and crow's feet around the eyes.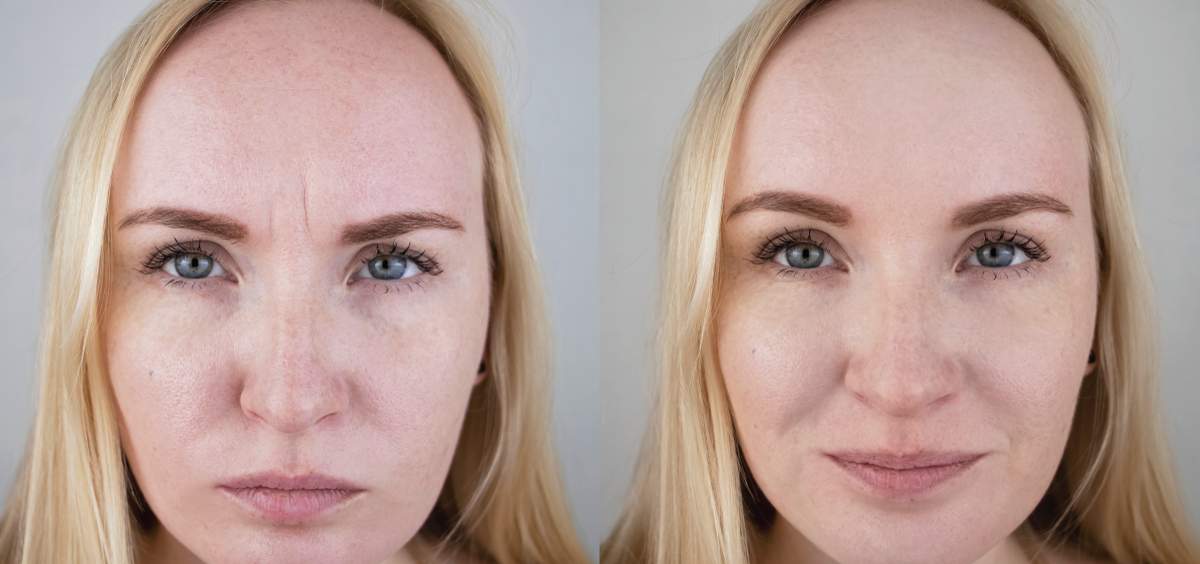 GELA skin care products are designed to give you your best looking skin. We offer:
Nature-based Pigment Correcting Brightener to improve discoloration and uneven skin tone
Antioxidant Moisturizing Sunscreen SPF 50+ with green tea polyphenols
Enriched Retinol Eye Cream to target fine lines, dark circles and puffiness around the eye area
A hydrating Eye Serum with hyaluronic acid and antioxidants to minimize free radical-induced skin damage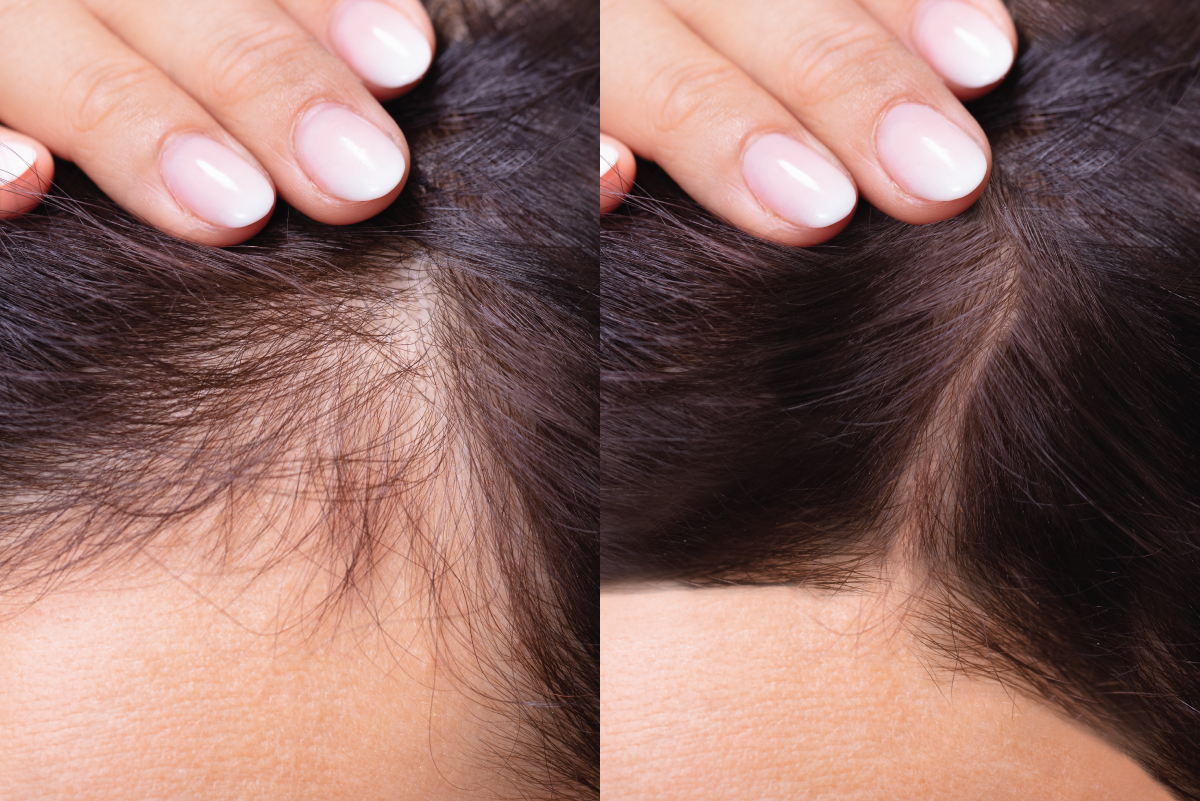 Sessions of non-surgical hair restoration usually take less than 30 minutes from start to finish. Treatments are typically scheduled monthly with noticeable improvement within two to three months. After the initial series, treatments are repeated every three to six months depending on individual results. The initial effect is shedding fewer and fewer hairs. Over time, you'll notice an increase in hair thickness and length.
Schedule Your Appointment Today!
(908) 788-0066
or schedule a free consultation to learn more!
Schedule Appointment