Botox, Xeomin and Dermal Fillers: What Are the Differences and Which Is Best?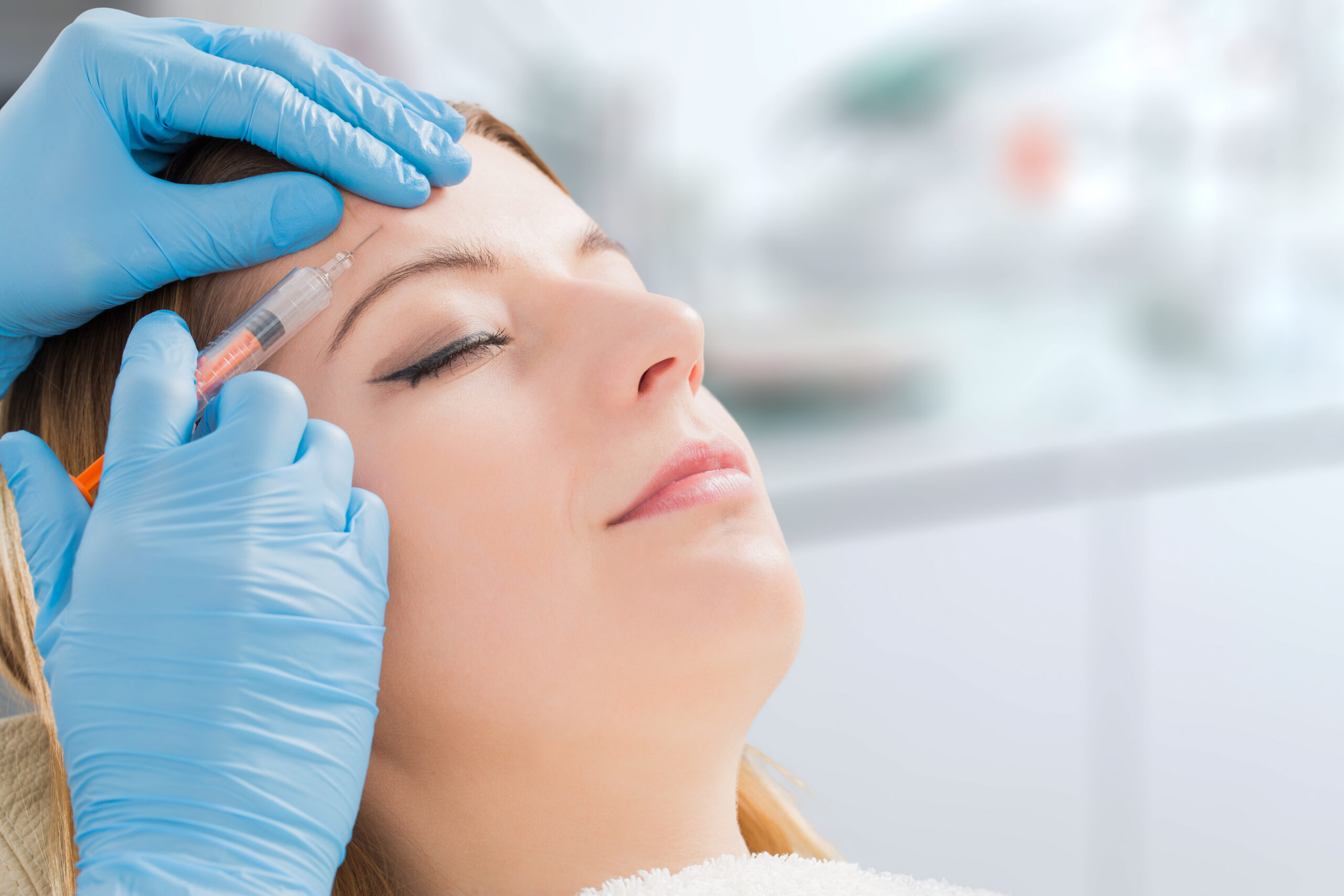 Putting your best face forward can help you regain confidence and feel your best, both inside and out. However, many people struggle with problem areas that can be stubborn and hard to address. As you age, these problem areas become even more pronounced. This is because the natural structures of the skin that give it a youthful appearance degrade over time, causing sagging and laxity (otherwise known as "wrinkles").
Botox, Xeomin and fillers (also referred to as "dermal fillers") can give you a natural-looking enhancement with very little downtime. Here's what you need to know about the differences between these therapies and which may better suit your needs.
What Are Botox and Xeomin?
Botox and Xeomin are medications created from a substance that is naturally produced by the bacterium known as Clostridium botulinum. They are typically administered using a very small needle.
How Do Botox and Xeomin Work?
When these medications are injected into a muscle, they cause temporary paralysis of that muscle. For this reason, Botox and Xeomin can reduce the appearance of "dynamic wrinkles," which become more pronounced with certain facial movements, such as smiling. For example, the common "crow's feet" that appear around the outer corner of your eye when you smile can be reduced with Botox and Xeomin.
What Are Dermal Fillers?
If you've been wondering "what is a dermal filler," you may be curious to learn more about this type of treatment. A dermal filler is a substance that is injected into an area of sagging skin or a deep wrinkle to help improve the appearance of that area. Several substances can be used for fillers, including hyaluronic acid.
How Do Dermal Fillers Work?
There are many different kinds of dermal fillers. They work by augmenting areas of the face that have become saggy or creased due to the breakdown of the skin's natural collagen or loss of fat. Fillers are also used to enhance the appearance of lips. In this way, fillers literally "fill" problem areas by adding volume.
Which One Should I Get?
If you are trying to decide between Botox, Xeomin and dermal fillers, it helps to focus on which facial area you would most like to address. If creasing occurs with facial movement, Botox or Xeomin may be more beneficial. However, if you have skin sagging or loss of facial fat, dermal fillers may be more helpful. Sometimes, a combination of both Botox or Xeomin and dermal fillers can give you the rejuvenated appearance you seek. Rest assured that using both treatment types together is completely safe.
How to Learn More About Botox and Fillers
If you've been searching for "botox near me," or "dermal fillers near me," The Vein Institute of Hunterdon is here to help. To learn more about Botox, Xeomin and dermal fillers, contact us today. Our providers are skilled in speaking with patients about their desires and values when seeking care, and they can help you further evaluate which type of treatment may be right for you.