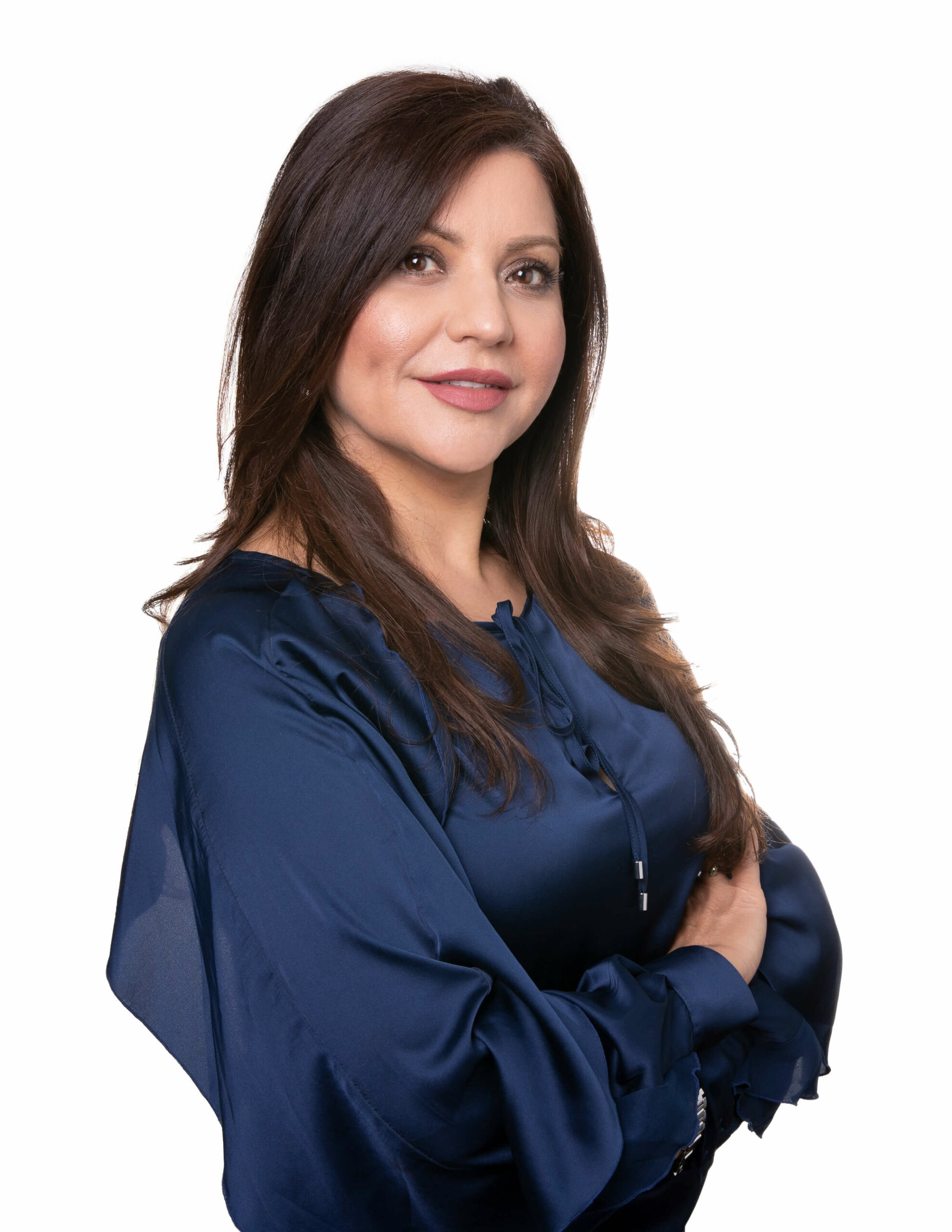 Ladan Abbasi
Ladan Abbasi attended Shiraz University in Shiraz, Iran, where she graduated with her Bachelor of Science Degree in Nursing in 1995. An advocate for continuing education, Ladan went on to earn her Master of Science Degree in Nursing in 2014 from William Paterson University and is a board certified adult nurse practitioner. She is also board certified in aesthetics with the American Academy of Procedural Medicine. Ladan was recognized as a Top Nurse Practitioner from the International Nurses Association. In 2017, The International Nurses Association welcomed her to their prestigious organization profiling her in their Worldwide Leaders in Healthcare annual publication.
Ladan stays up-to-date with the latest advances and development in the vascular and aesthetic fields, maintains professional membership with the American College of Phlebology and Empire Medical Training. Ladan also maintains a professional membership with the American College of Phlebology. She is highly skilled and experienced in performing vein procedures such as sclerotherapy. She also has extensive practice in microneedling, dermal fillers, facial injectables, laser treatments and aesthetic procedures.
Ladan is highly rated by her patients and attributes her success to being ambitious and passionate about her work and areas of practice. In her free time, she loves to paint. Her passion for art is what ultimately led her to a career in aesthetics.