What Is Laser Hair Reduction?
Laser hair reduction is a valuable treatment that is also commonly called laser hair removal. This hair-reduction technique has been used for years and continues to achieve excellent results across the board. According to the American Society of Aesthetic Plastic Surgery, laser hair reduction has been among the top non-surgical procedures for more than twenty years. The process involves pulses of intense light that are directed toward the skin. The laser energy passes through the skin, leaving the epidermis intact. The specific wavelengths of light that are emitted get absorbed into the hair follicles. Here, the energy transforms into heat. The heat vaporizes hair immediately. It then transfers to the walls of the hair follicles, where it causes controlled damage.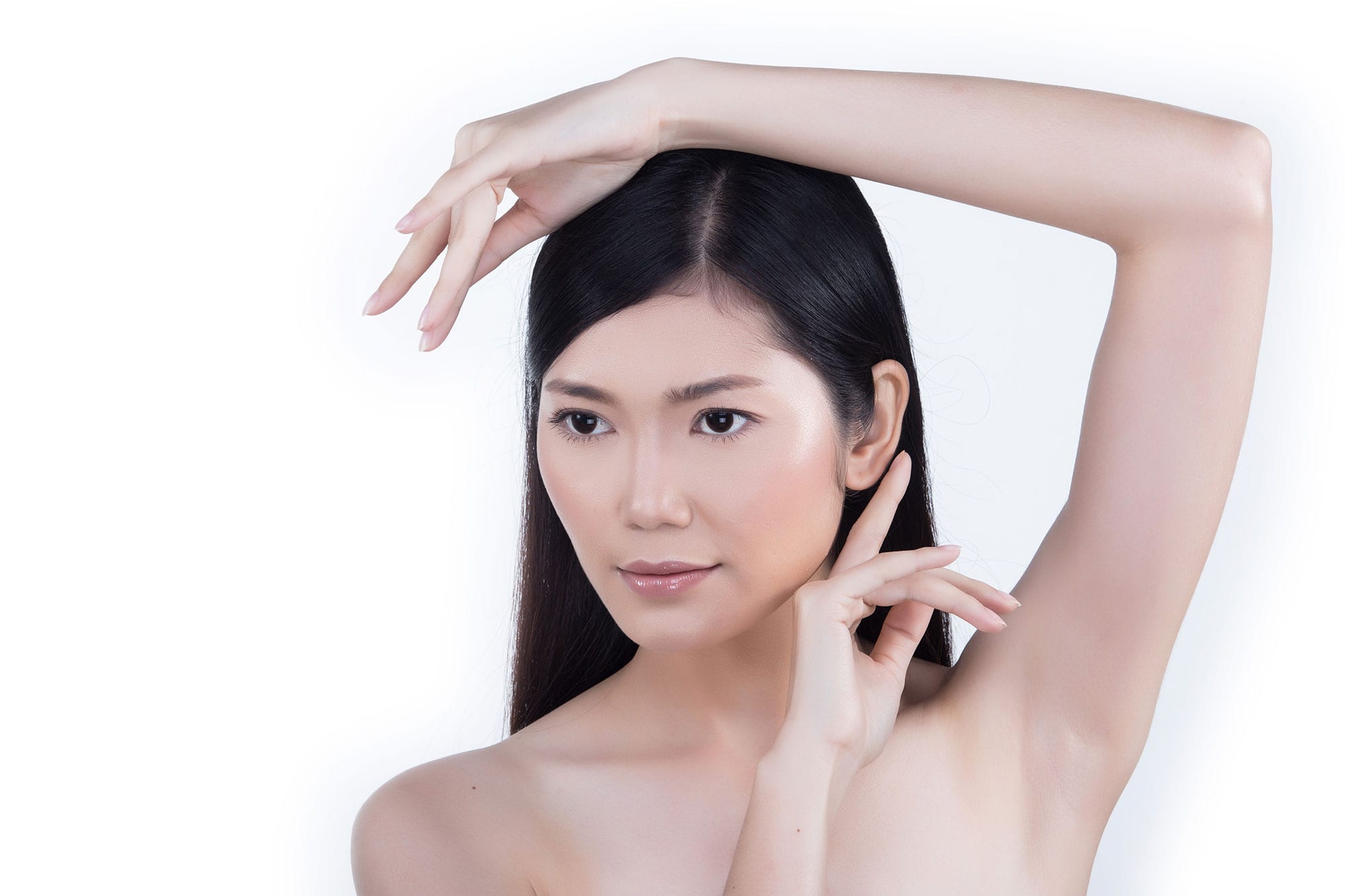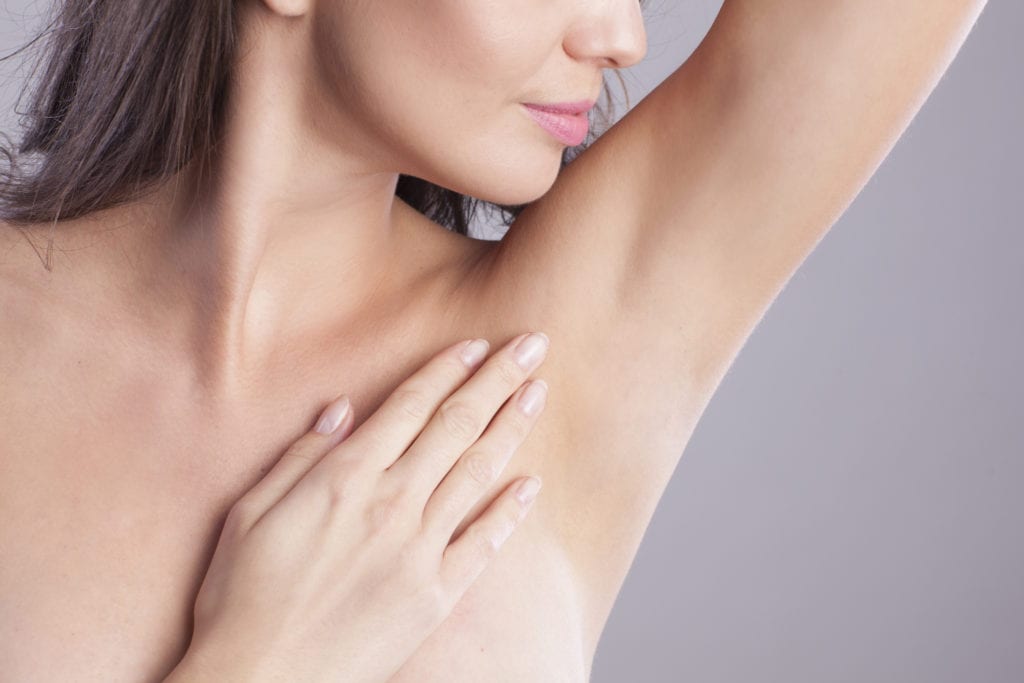 Advantages Of The Excel® V Laser System
The Excel® V laser system was developed by Cutera as the first high-powered Nd:YAG laser for hair reduction. This system harnesses efficient laser energy for maximum results in the shortest treatment time. This power is balanced by built-in features that cool and protect the skin. The Excel® V laser has expanded the capabilities of laser hair reduction to serve a wider range of patients, including those with lighter hair or darker skin.
How Is Laser Hair Reduction Performed With The Excel® V Laser System?
Treatments are conducted in the office while you sit or lie back on the exam table. The skin is wiped clean before a topical ointment is applied. This is somewhat like the ointment used to aid in the conduction of ultrasound imaging. The ointment may feel cold at first. It has no anesthetic properties.
Small goggles, like those worn in a tanning bed, are applied over the eyes to protect them from the intense laser light. Both the patient and the provider wear protective goggles.
After adjusting the settings on the laser machine, the provider uses a small hand-piece to target the hair in the treatment area. The hand-piece is moved in increments across the treatment area, up or across one direction and back in the opposite direction. This movement continues until the entire area has been treated.
Laser hair reduction treatment can take as little as 5 to 10 minutes or as long as an hour depending on the area of the body being treated. It is possible to address multiple areas in the same visit. During your consultation, we will discuss how long you can expect your sessions to last based on your particular objectives.
Contact Us Today to Schedule an Appointment!
Recovery From Laser Hair Reduction
There is no recovery to speak of after laser hair reduction. Patients can expect their skin to feel sunburned. This is due to the absorption of laser energy, which heats the hair follicles and surrounding tissue. The skin may be slightly red for a short time, as well. No special care is necessary to help the skin recover, though some patients do apply ice or cold compresses if they feel uncomfortable after their treatment.
If treatment is performed to reduce facial hair, makeup and normal facial cleansers and moisturizers may be used the day after treatment. Sunscreen is a must. It should be generously applied to treated skin daily to prevent unnecessary tissue damage.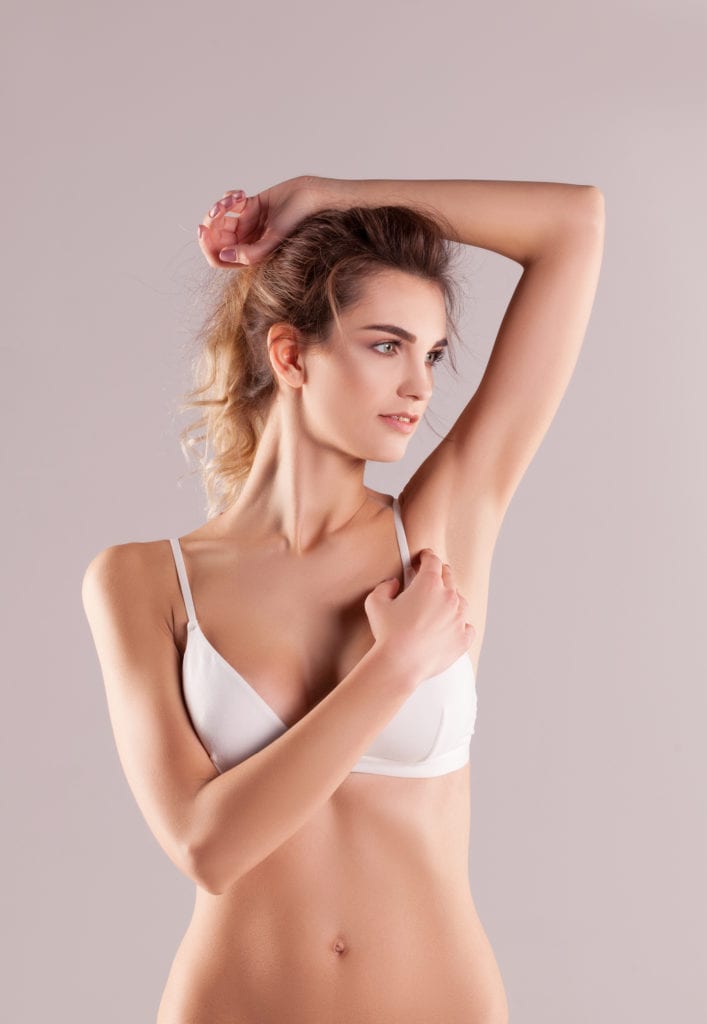 Am I A Candidate For Laser Hair Reduction?
Most adults can be good candidates for laser hair reduction. There are very few instances in which treatment may not be appropriate. These include women who are pregnant or nursing and individuals with an active skin infection. When an infection is present, treatment can be postponed until the skin is in a healthier condition.
Hair and skin color also affect whether or not a person is a good candidate for laser hair reduction. Although technology has improved quite a bit, lasers are still ineffective on gray and very fine hair. The best results are achieved when there is a marked contrast between hair color and skin color (darker hair, lighter skin).
Laser Hair Removal in Hunterdon, NJ | Vein Institute of HunterdonPeople who seek laser hair reduction are often interested in having smoother skin on areas such as the:
People who seek laser hair reduction are often interested in having smoother skin on areas such as the:
Upper lip
Beard / chin
Underarms
Bikini area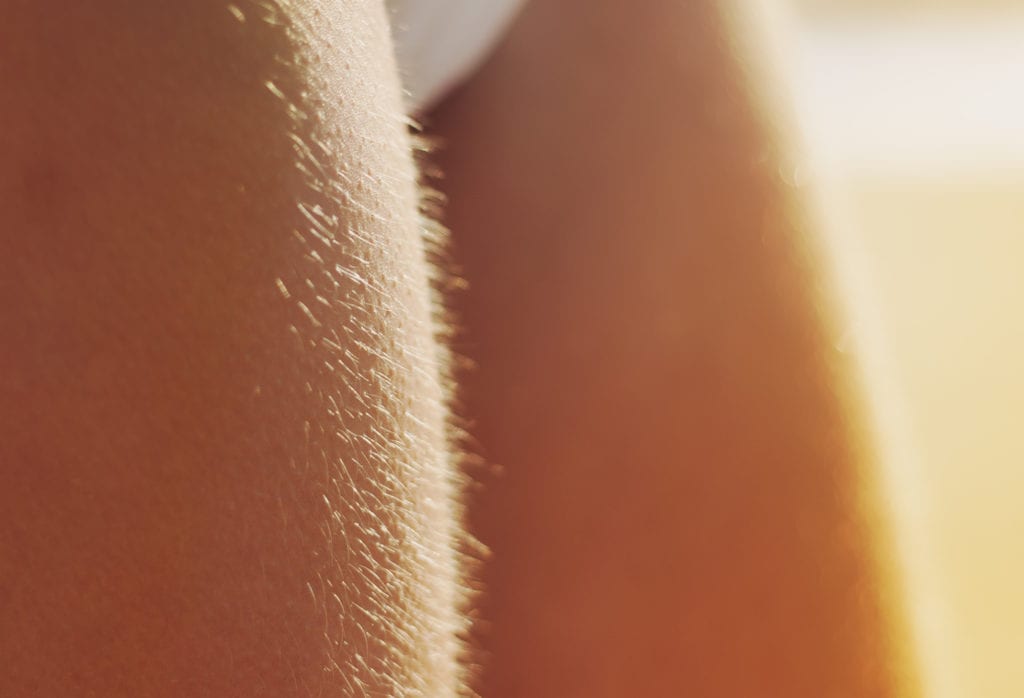 Is Laser Hair Reduction Painful?
Laser hair reduction can be slightly uncomfortable. Patients should shave two to three days before their treatment sessions so the practitioner is able to see where hair growth occurs. When hair is present in the follicles and on the skin, there is more length through which energy must travel. Greater length increases the heat, which can create discomfort during treatment.
Throughout the laser treatment, patients may feel slight "zaps" or stingers as laser light penetrates hair follicles. These are temporary sensations. The skin may also begin to feel warm as treatment progresses. Some say that they feel much more comfortable in subsequent laser sessions.
Are There Side Effects Of Laser Hair Reduction?
Common side effects to expect after laser hair removal include redness and mild swelling. These last from a few hours to a few days. Side effects should not be an obstacle to normal activities.
Schedule Your Appointment Today!
(908) 788-0066
or schedule a free consultation to learn more!
Schedule Appointment