Elevating Vein Treatment Services at The Vein Institute of Hunterdon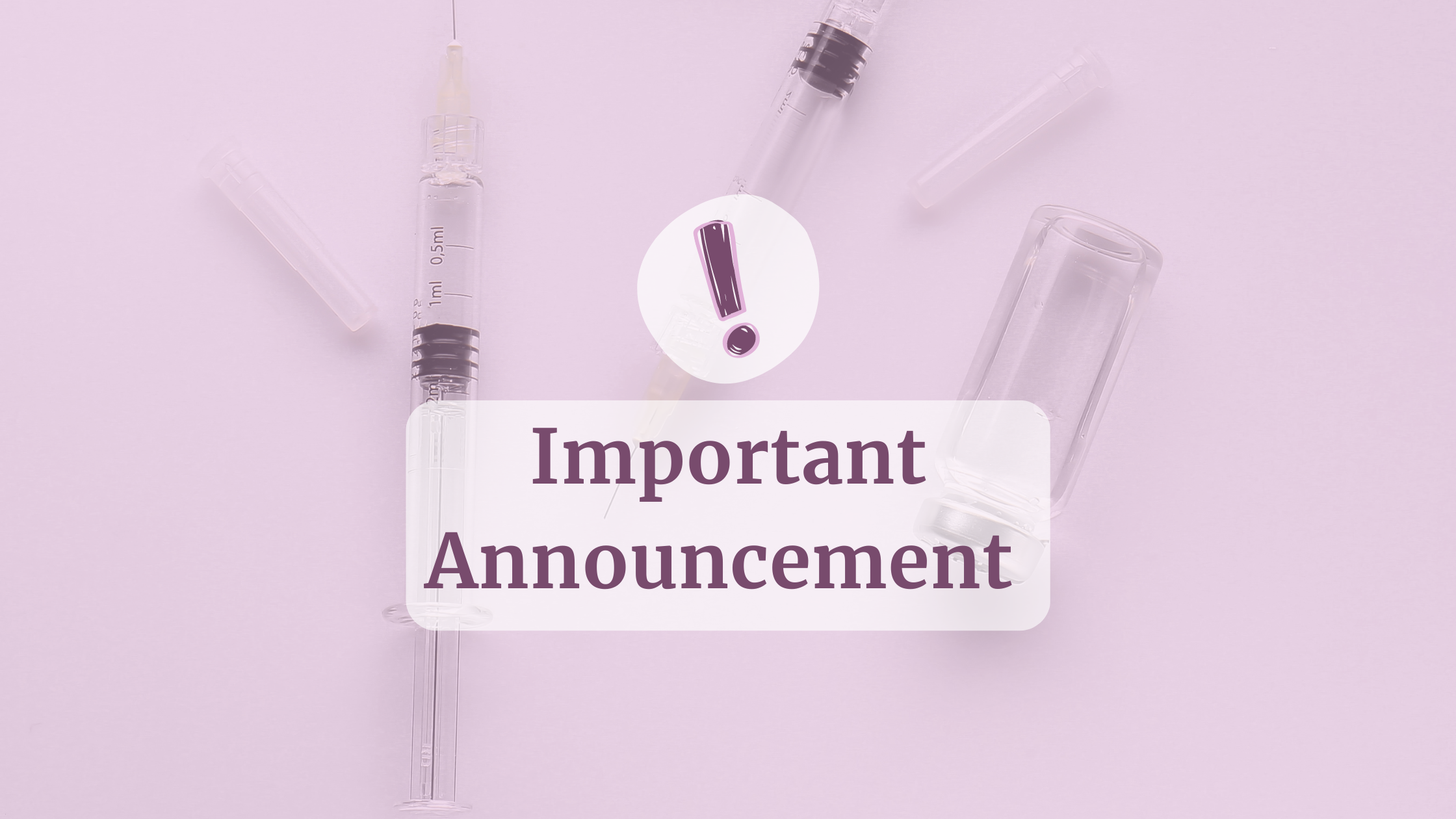 We are delighted to share an important update with our patients at The Vein Institute of Hunterdon. In line with our unwavering commitment to providing exceptional care, we have made a strategic decision to concentrate exclusively on delivering outstanding vein treatment services. As of now, we will no longer be offering aesthetic treatment services. This deliberate shift enables us to channel our expertise and resources toward enhancing your vein health and overall well-being more effectively.
Rest assured, this decision does not compromise the quality of care or the elevated patient experience we consistently strive for. On the contrary, it strengthens our commitment to providing an unparalleled standard of service. Our serene and professional environment has been meticulously designed to ensure your absolute comfort throughout your vein treatment journey. From the moment you enter our doors, you will be greeted by a compassionate and skilled team of experts who prioritize your well-being above all else.
While we bid farewell to aesthetic treatments, we emphasize that our dedication to excellence remains steadfast. Our team of highly skilled medical professionals brings extensive experience in the field of vein treatment. Equipped with the latest advancements in medical technology, we are proud to offer the most effective and personalized care available. Whether you require treatment for varicose veins, spider veins, or other venous conditions, our dedicated team is fully committed to providing optimal care tailored to your specific needs.
We express our sincere gratitude to our patients for their continued trust and support as we embark on this new chapter. Our mission remains resolute: to enhance your vein health and improve your quality of life. By concentrating exclusively on vein treatment services, we are better equipped to allocate our resources, knowledge, and skills toward achieving this goal.
Should you have any inquiries or wish to schedule an appointment, please do not hesitate to contact our friendly team. We look forward to continuing to serve you with the utmost care and expertise.