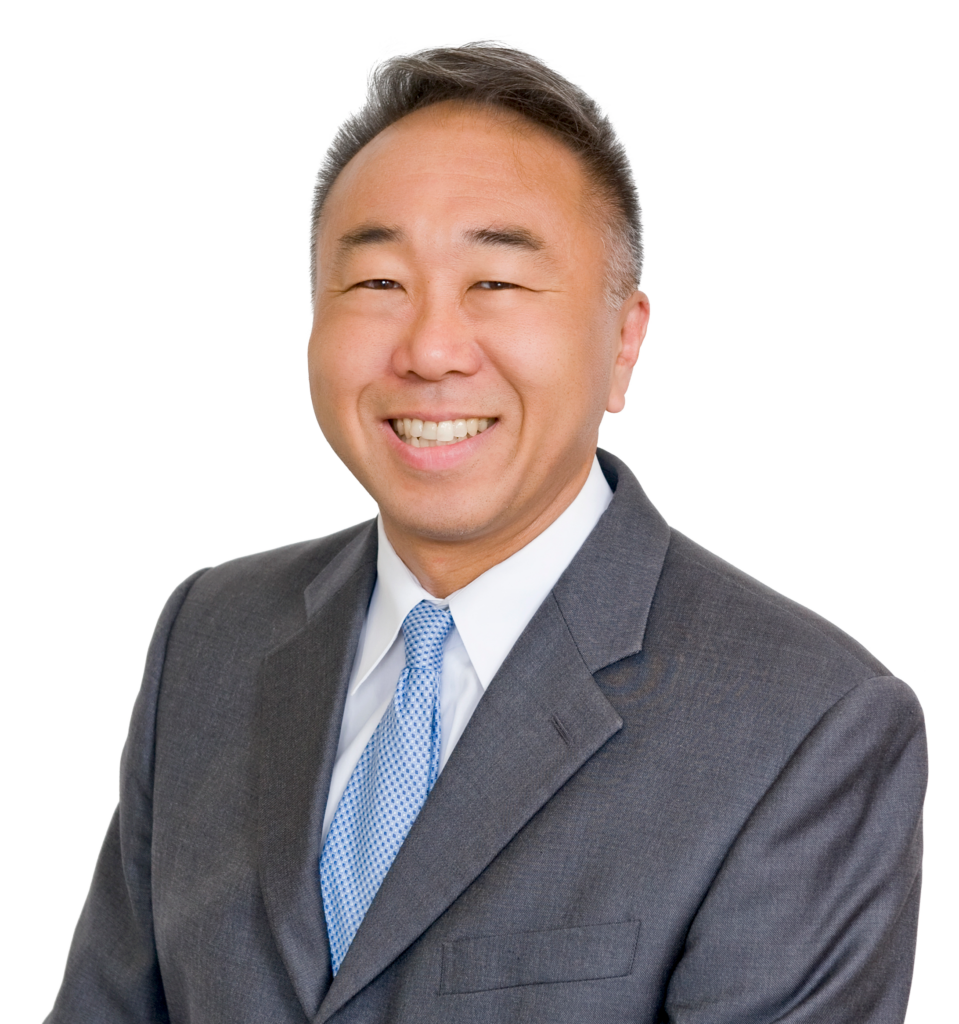 Steven N. Kim
Dr. Steven N. Kim is a vascular specialist at The Vein Institute of Hunterdon. He is a board-certified internist with more than 25 years of experience in the medical field. He earned a Bachelor of Arts from Cornell University, a Master of Science from Columbia University, a Doctor of Medicine from the State University of New York Health Science Center, and a Master of Business Administration from the Kellogg School of Management at Northwestern University. He is a member of the American Medicine Association and the American Vein and Lymphatic Society.
Dr. Kim has extensive experience treating vein diseases. He was the founding medical director at the Vein Treatment Center in Fort Lee, NJ, from 2015 to 2016. He has also given several presentations and facilitated screening events at the community level to raise awareness of venous diseases. 
Dr. Kim has devoted much of his profession to local outreach and promoting clinical services to community members and leaders. He has served in key leadership roles, directing or founding several medical facilities and providing training to physicians and staff. His keen eye for troubleshooting and identifying inefficiencies has led to correcting hundreds of medical errors and streamlining operational processes. 
Dr. Kim's strategic marketing expertise has advanced clinical research efforts. He has successfully executed market research and medical education programs for thousands of referral physicians, increasing awareness of health-related products and procedures. In addition, Dr. Kim has created strategic business plans and revenue models to help secure financing for drug development and clinical trials.