Why It is So Important to Treat Your Vein Problems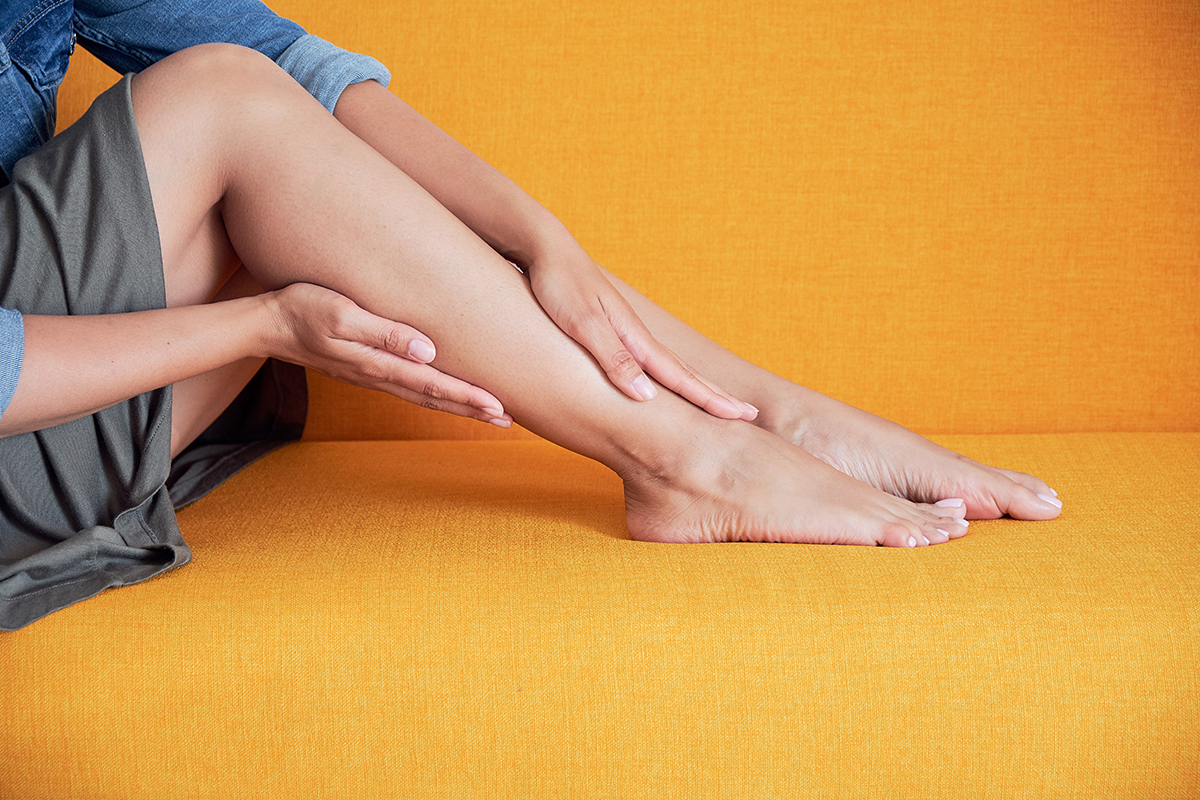 When you have a minor problem with veins in your legs, you might be tempted to delay treatment – but this could actually backfire. The longer you wait, the more time there is for vein problems to worsen. The sooner you see a specialist, the sooner you can get your condition diagnosed and treated.
How Vein Problems Worsen
What may begin as a mere annoyance, over time, those enlarged veins you see beneath the skin can grow into swollen, twisted, painful veins which diminish blood flow. Vein problems might be more subtle with the only signs being swelling and feelings of heaviness and fatigue in the legs.
Why Seek Treatment Early?
When you come to our office with early stage vein issues, we can recommend the best treatment options. Those options can include simple lifestyle changes, such as exercise and weight loss. Other treatments might include sclerotherapy, phlebectomy, and laser. Our newest treatment option does not require needles or using compression stockings afterwards.
Call The Vein Institute of Hunterdon today at 908-788-0066 to set up your free exam – and be assured your veins are in good hands!