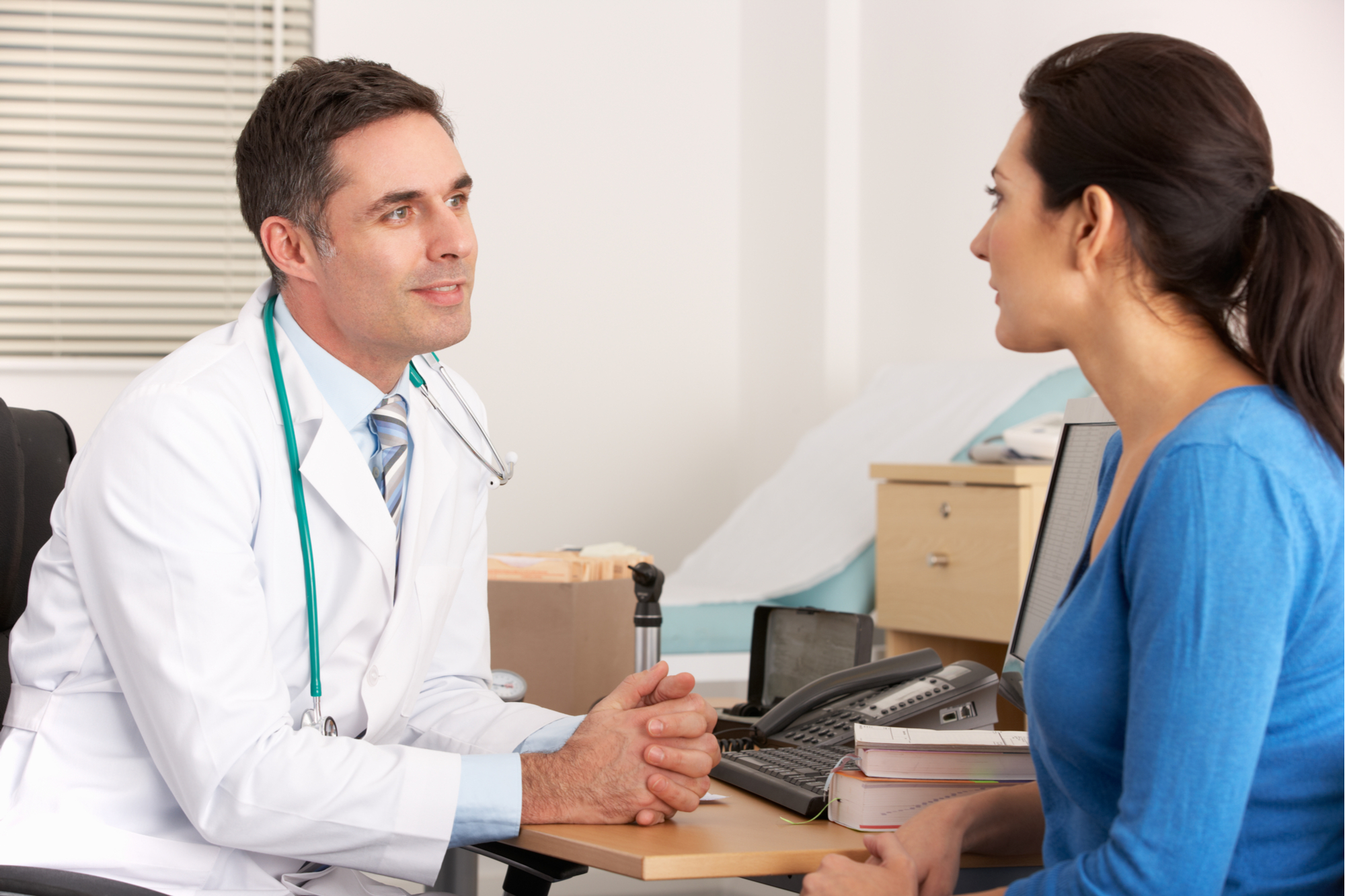 If you're struggling with varicose veins that aren't improving with conservative ...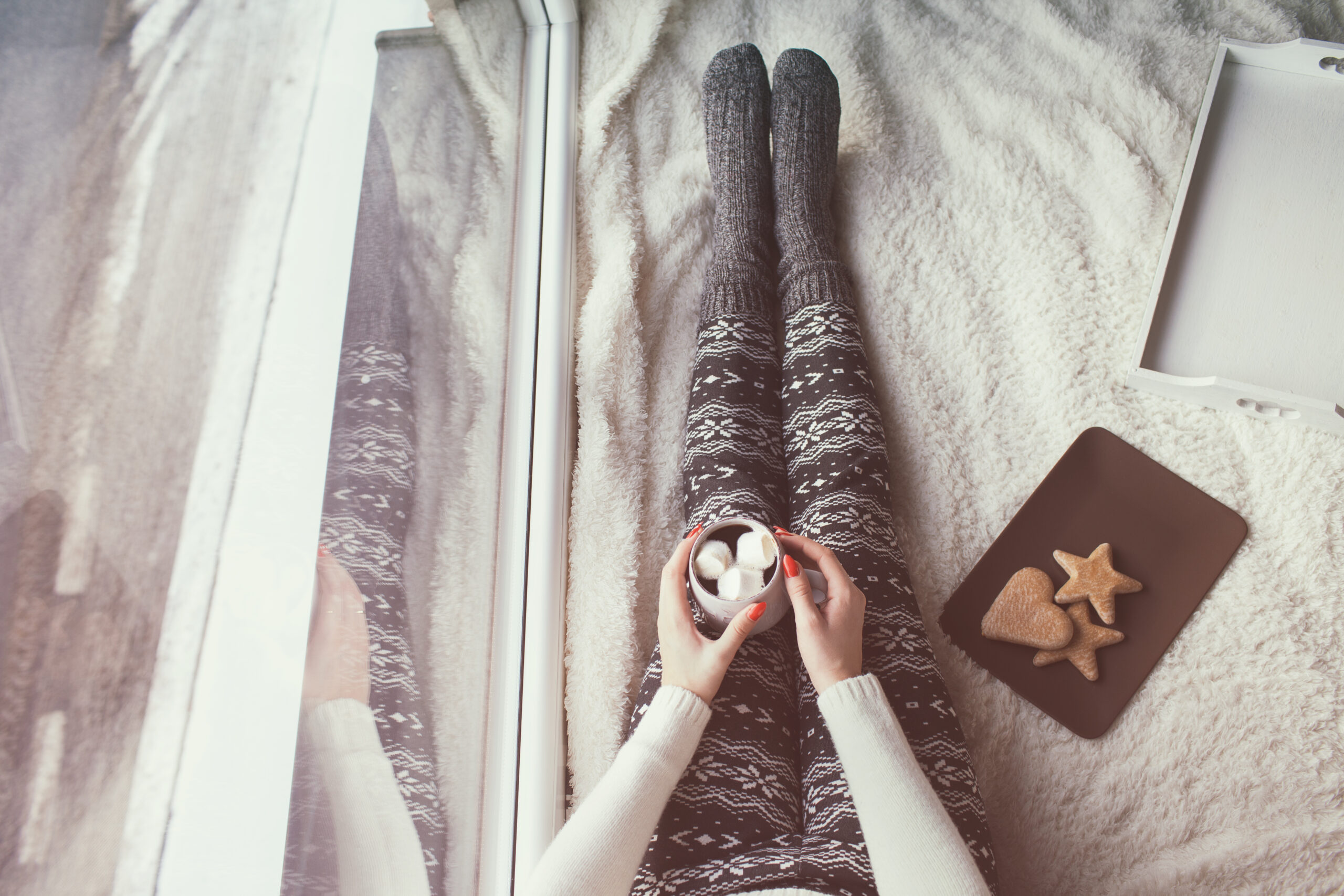 Spider veins and varicose veins are common vein conditions. Both conditions can be ...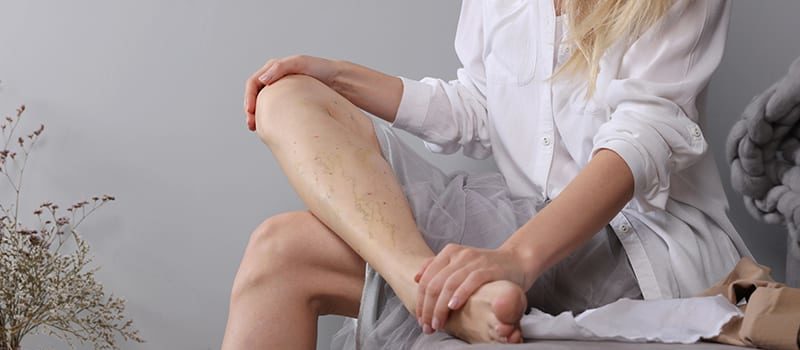 What are Varicose Veins? Varicose veins are twisted, enlarged veins that appear just ...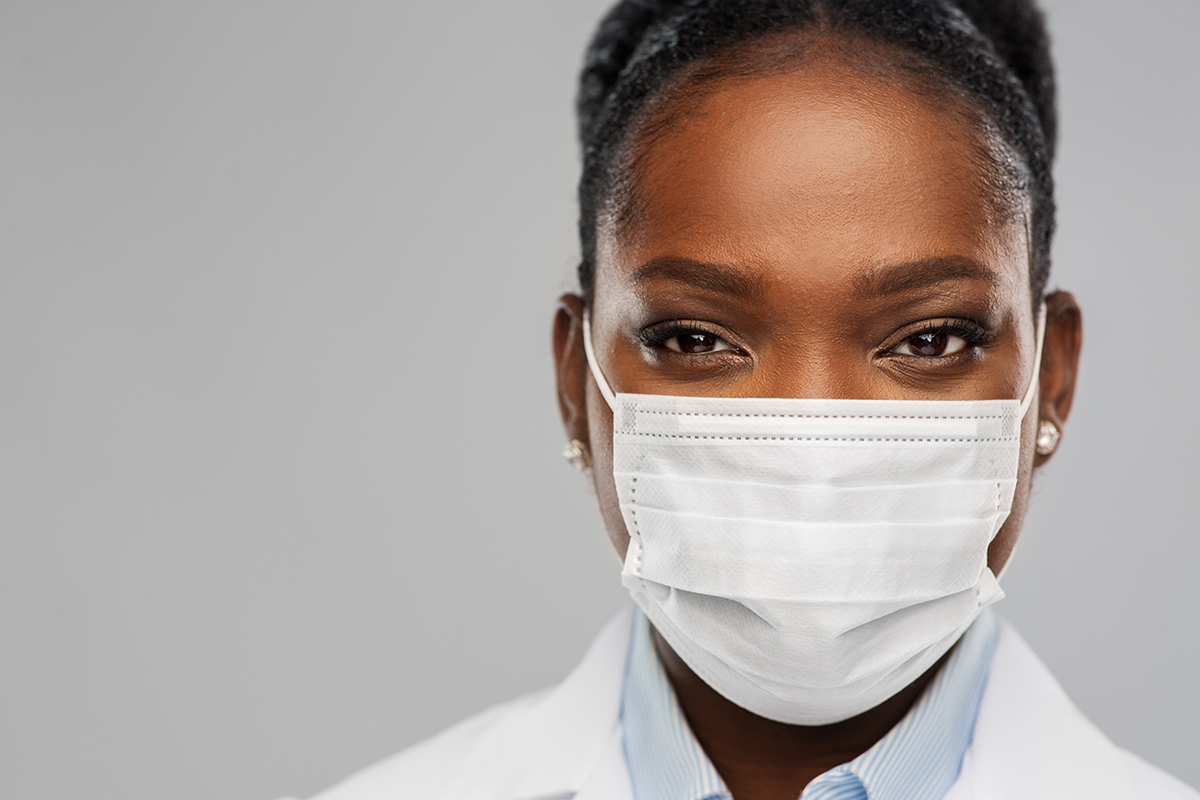 Dear Patient, The end of the present COVID-19 pandemic is not clear, but it will end. ...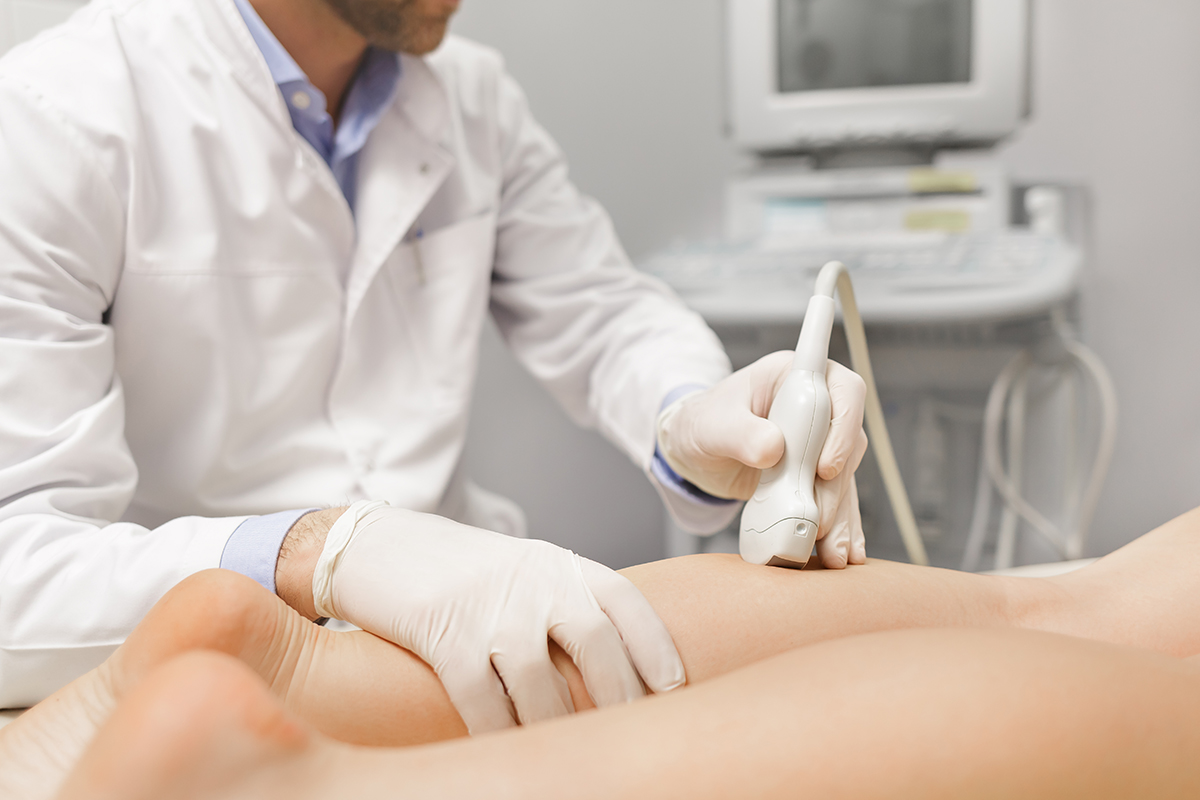 Varicose veins are not a new problem. Doctors have been consulting with patients ...

At The Vein Institute of Hunterdon, we pride ourselves, not only in our treatments of ...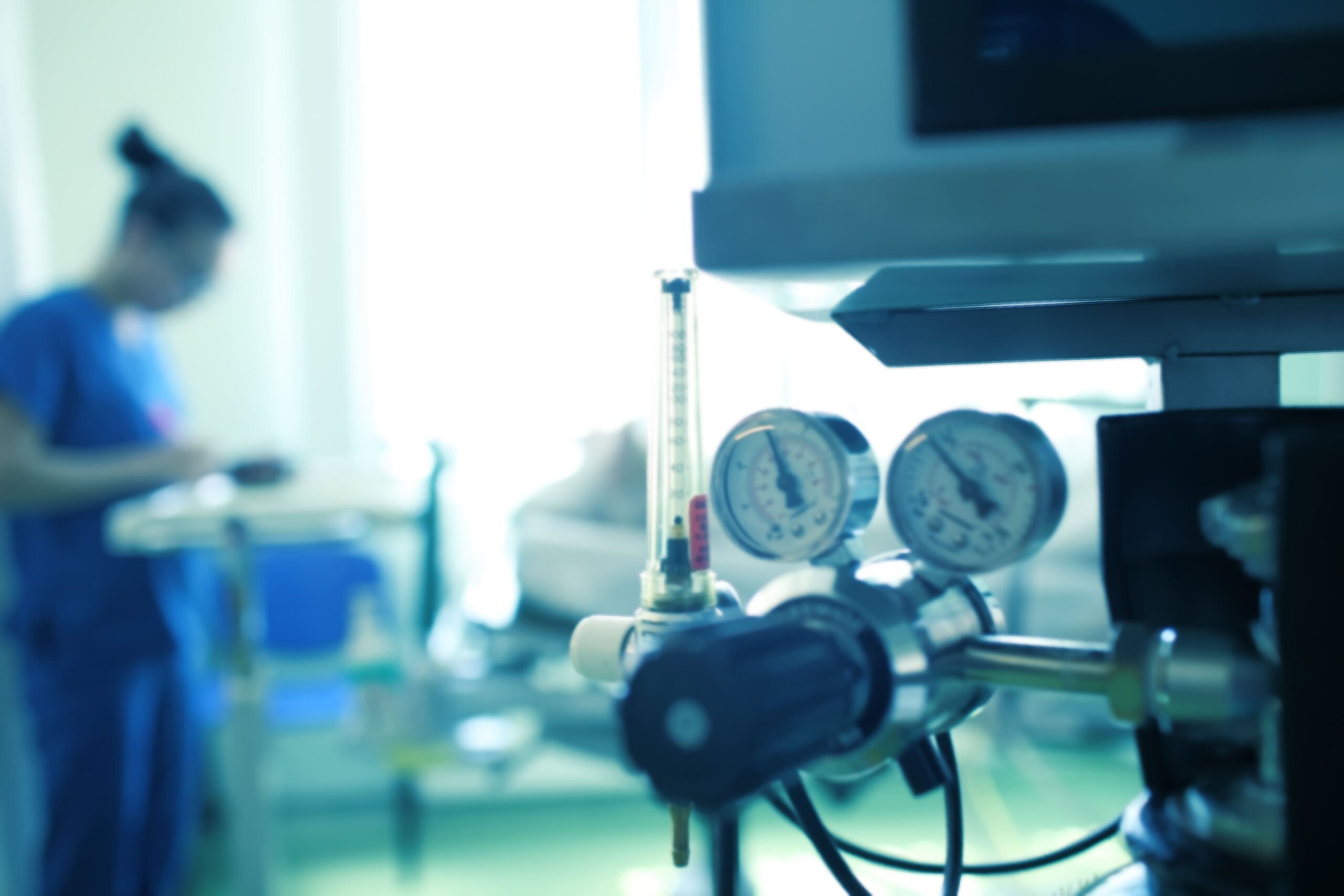 You may be familiar with laughing gas because it was once commonly used by dentists ...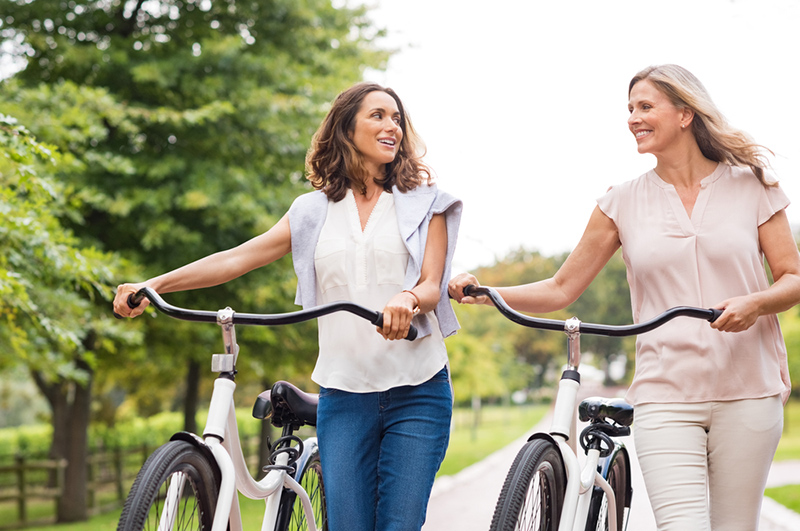 Varicose veins can cause more problems than just appearance. They can be very ...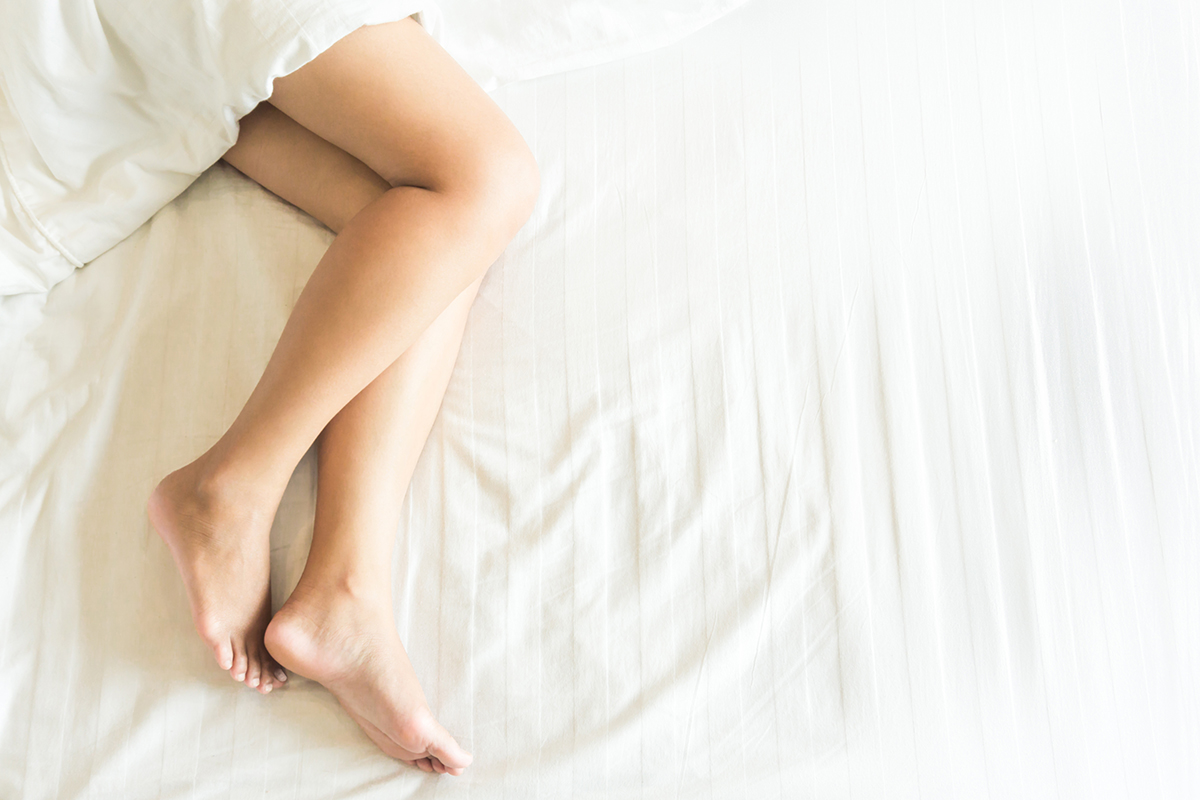 Much of the time, varicose veins are considered a cosmetic problem. The truth is, ...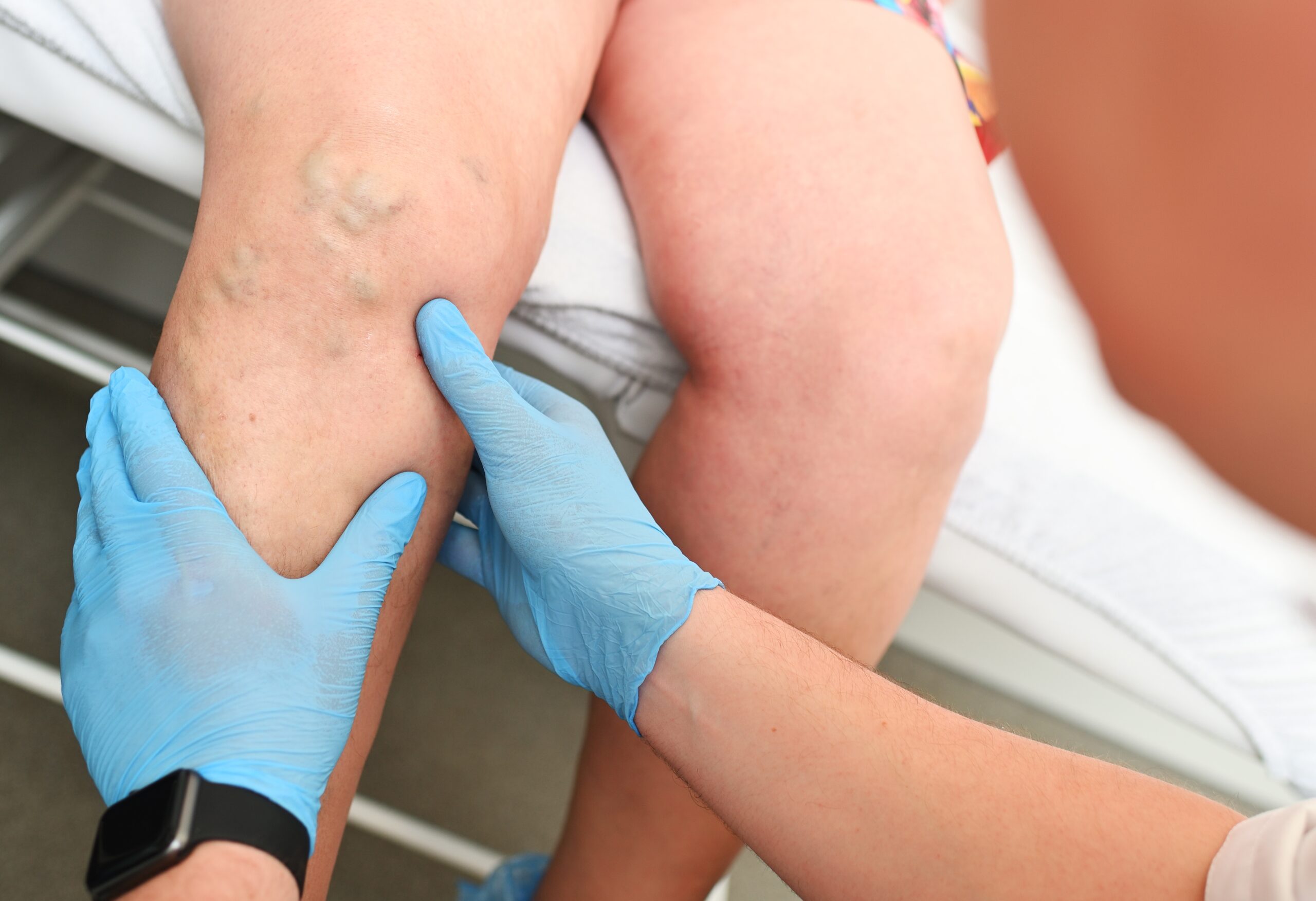 If you've struggled with varicose veins in the past, you understand how these ...

Event Information: April 23, 2015 Hunterdon Medical Center auditorium [2 sessions] ...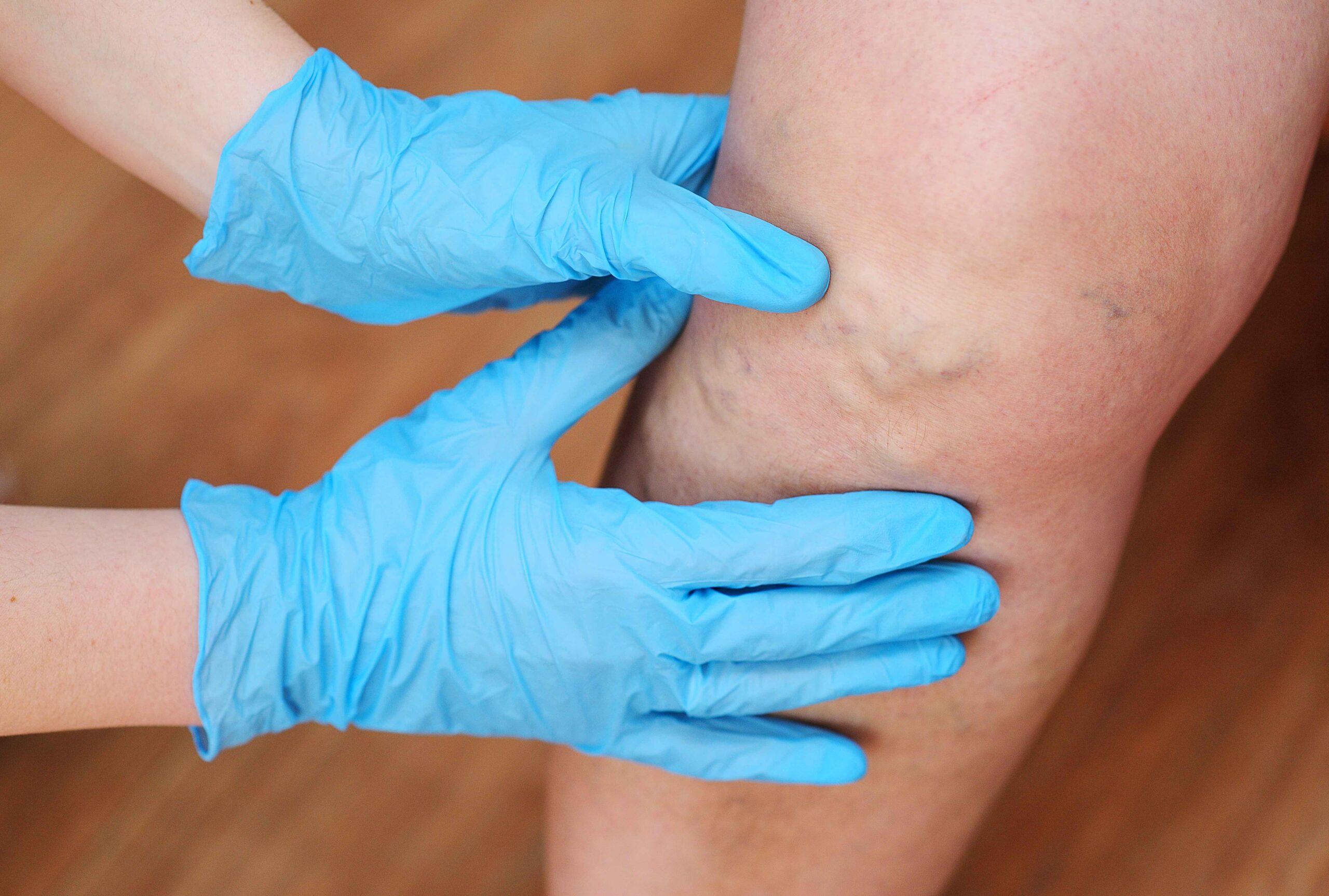 If you have varicose veins, you're familiar with the visible impact that they can ...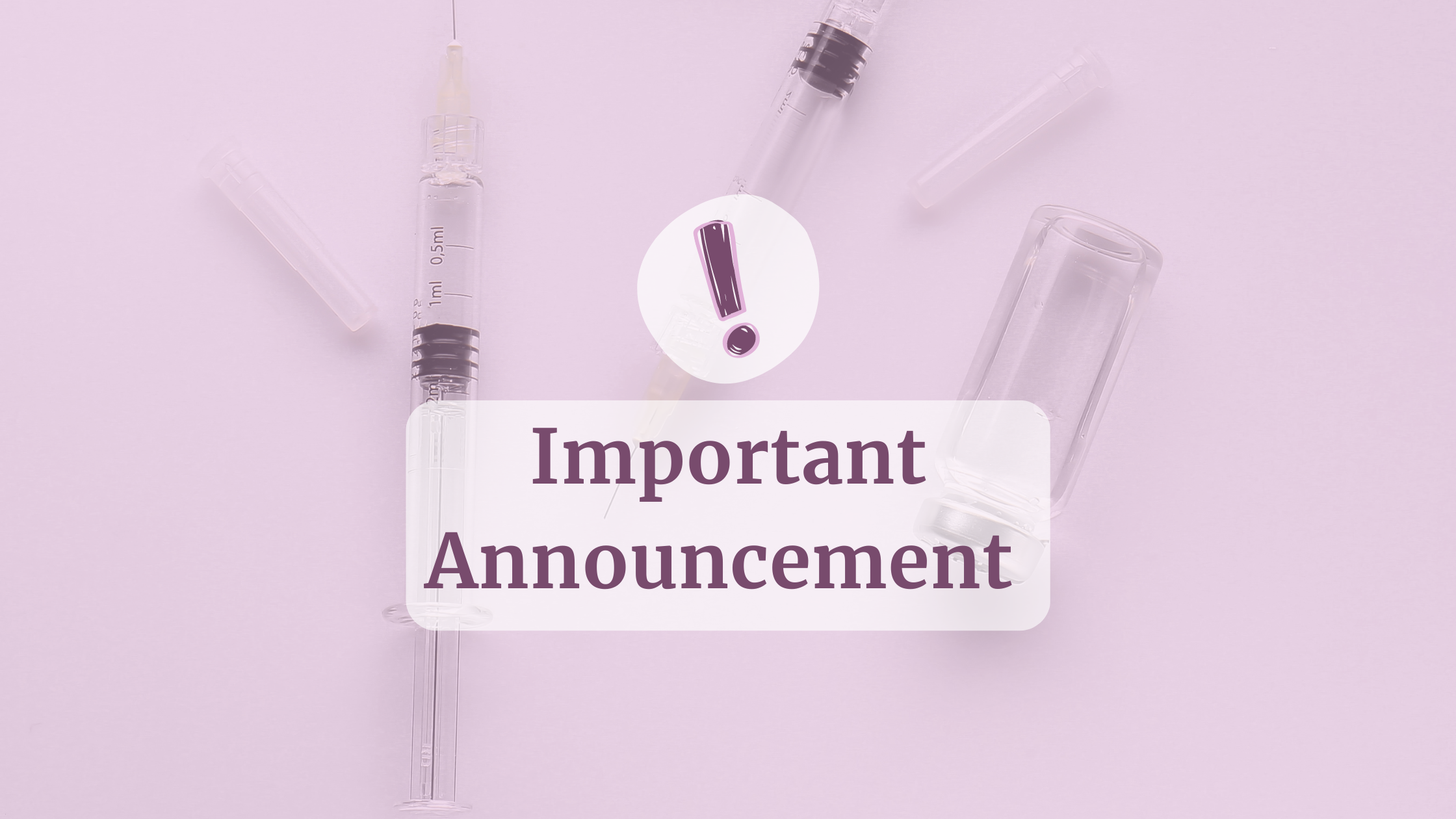 We are delighted to share an important update with our patients at The Vein Institute ...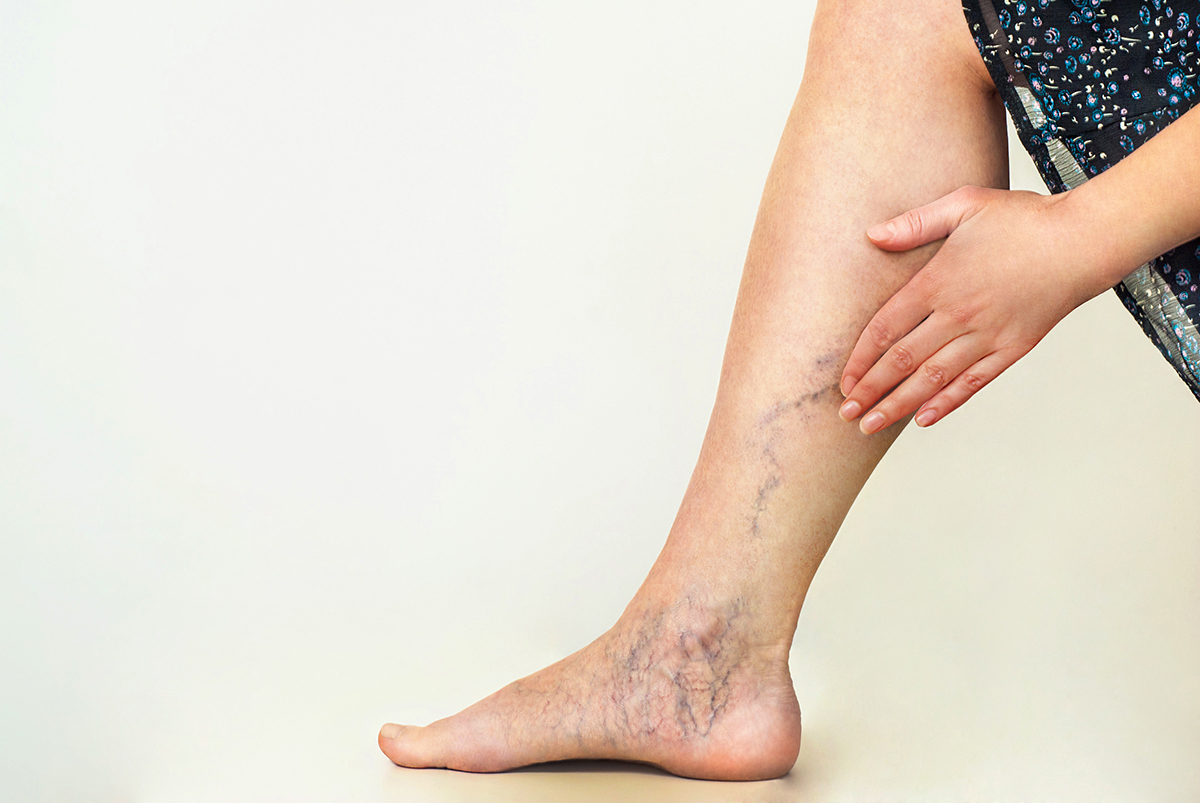 Twisted, gnarled, dilated and/or puffy, varicose veins are known for being unsightly, ...

We don't often stop to think about how our blood is circulating through our body. ...

February 16, 2017 Hunterdon Medical Center Auditorium 6:00pm – 7:00pm Learn more ...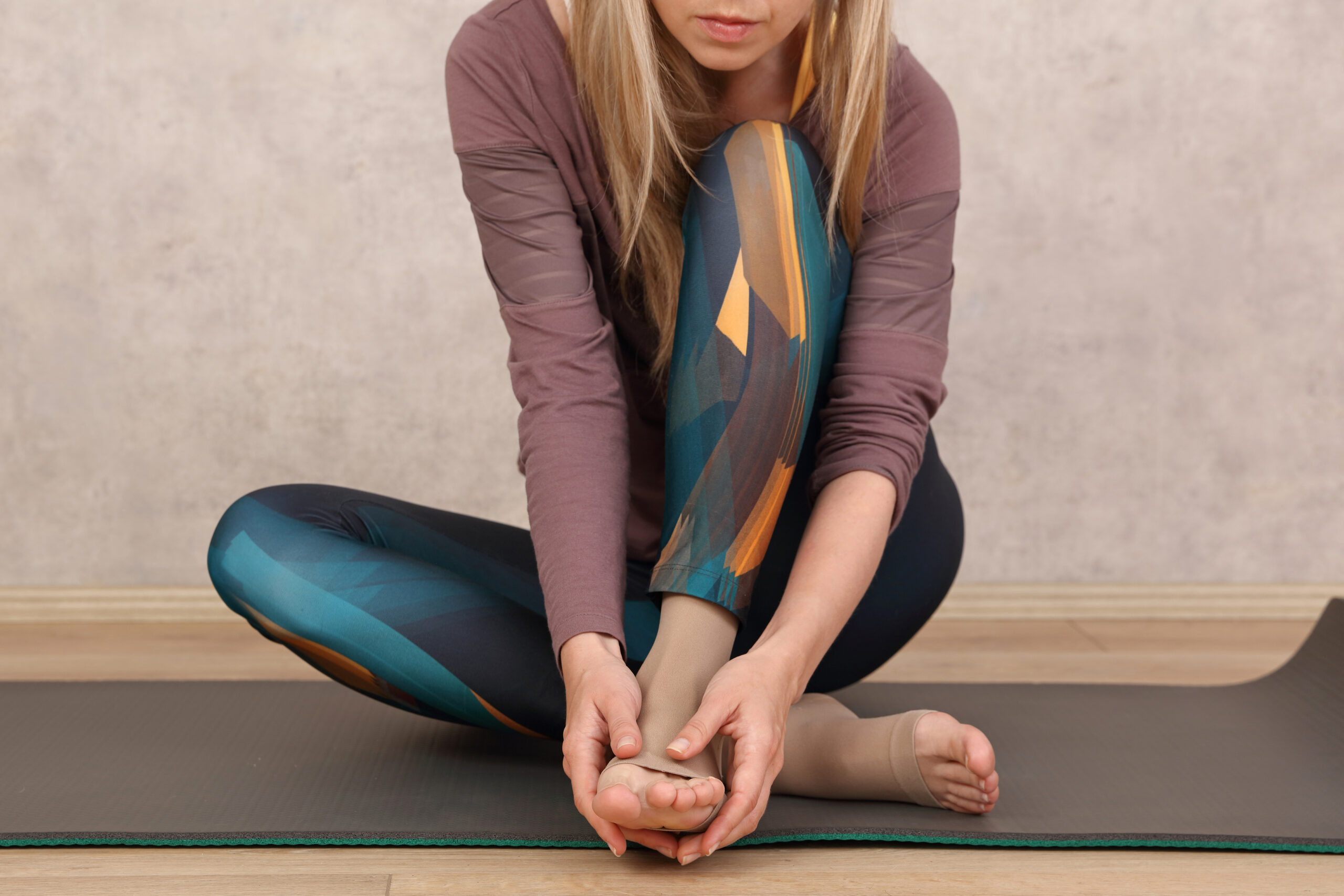 Our body's circulation system is responsible for sending oxygen, blood and nutrients ...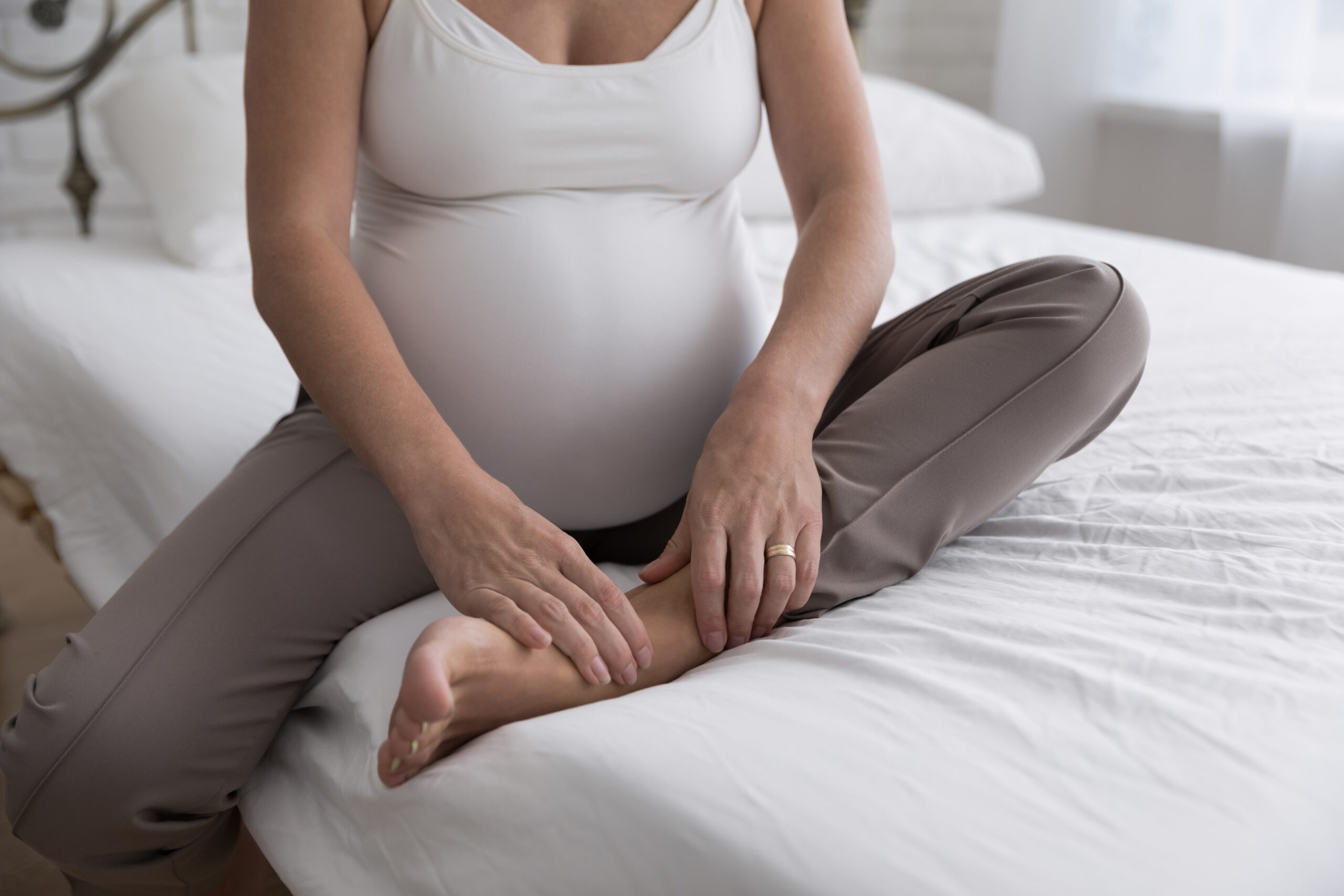 Pregnancy can be a happy, exciting experience for moms-to-be, despite its many side ...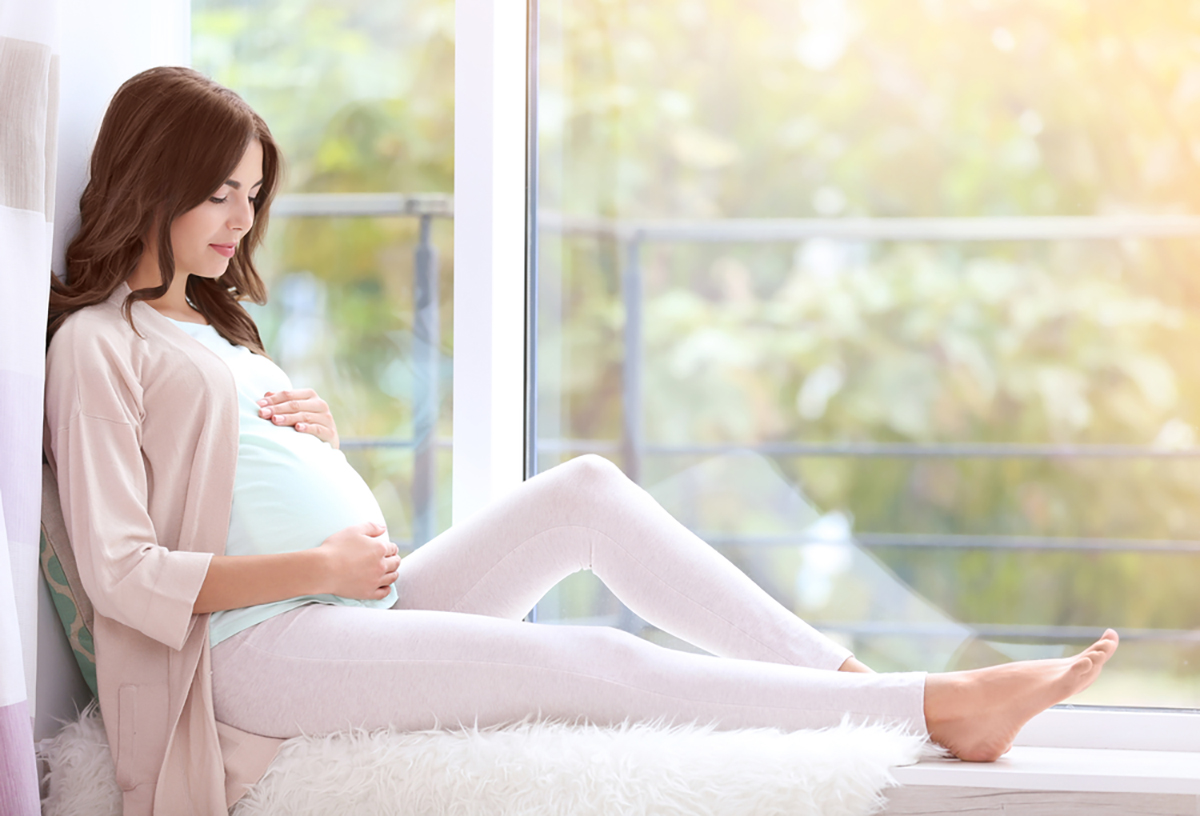 Varicose veins are usually a harmless, but common part of pregnancy for some women. ...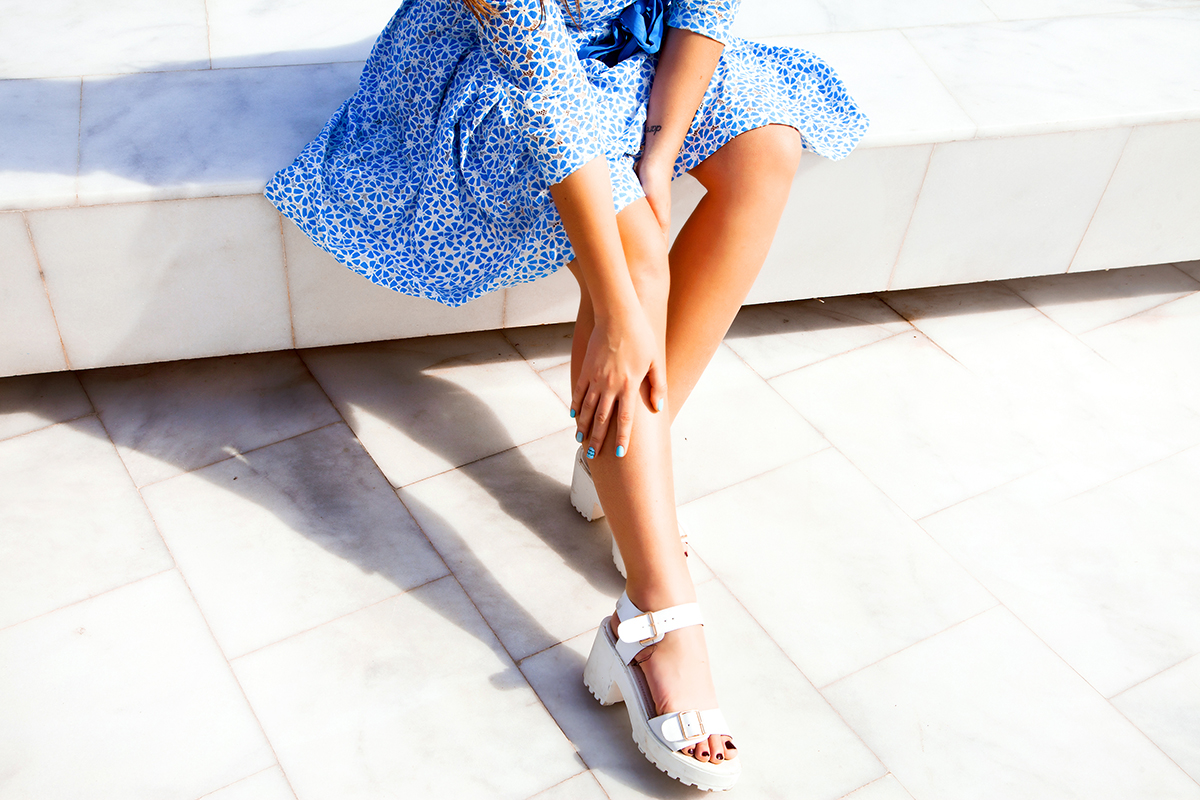 Spring 2 months away? How can that be? With warmer weather ahead, shorts, skirts and ...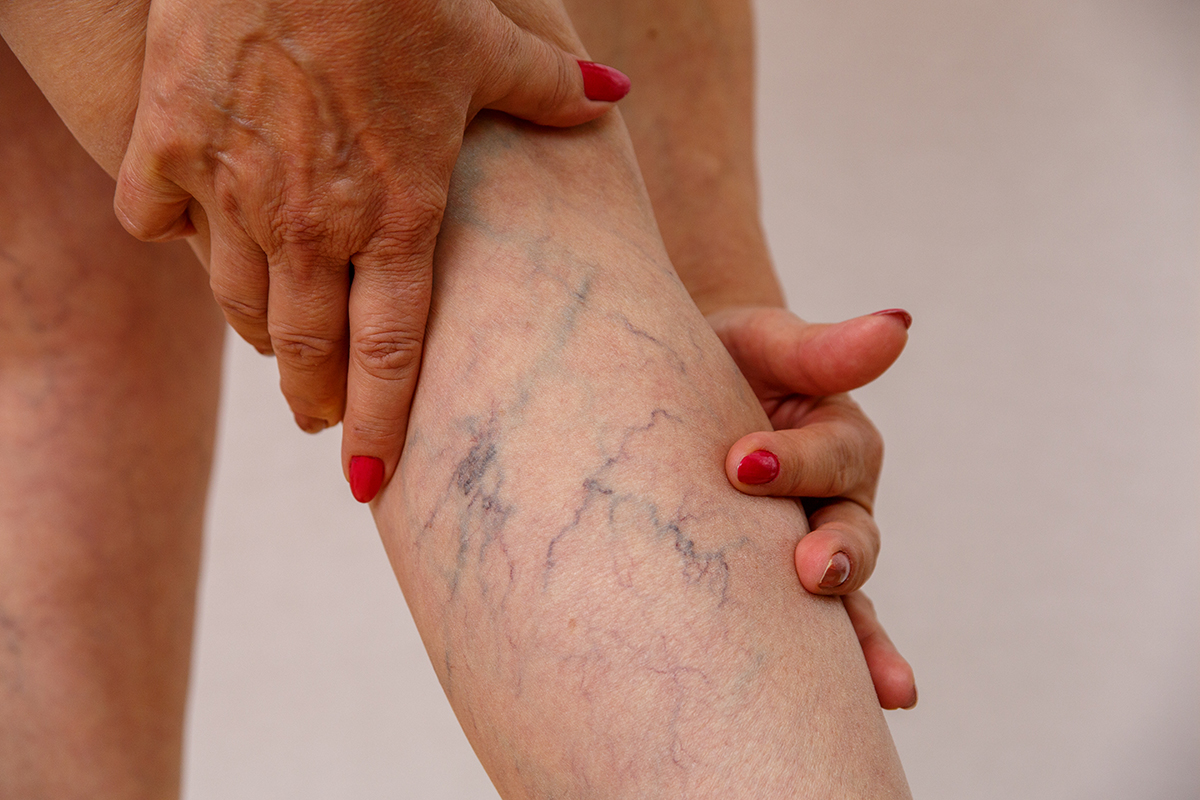 Many people notice small webs of blue and purple veins just under their skin. This ...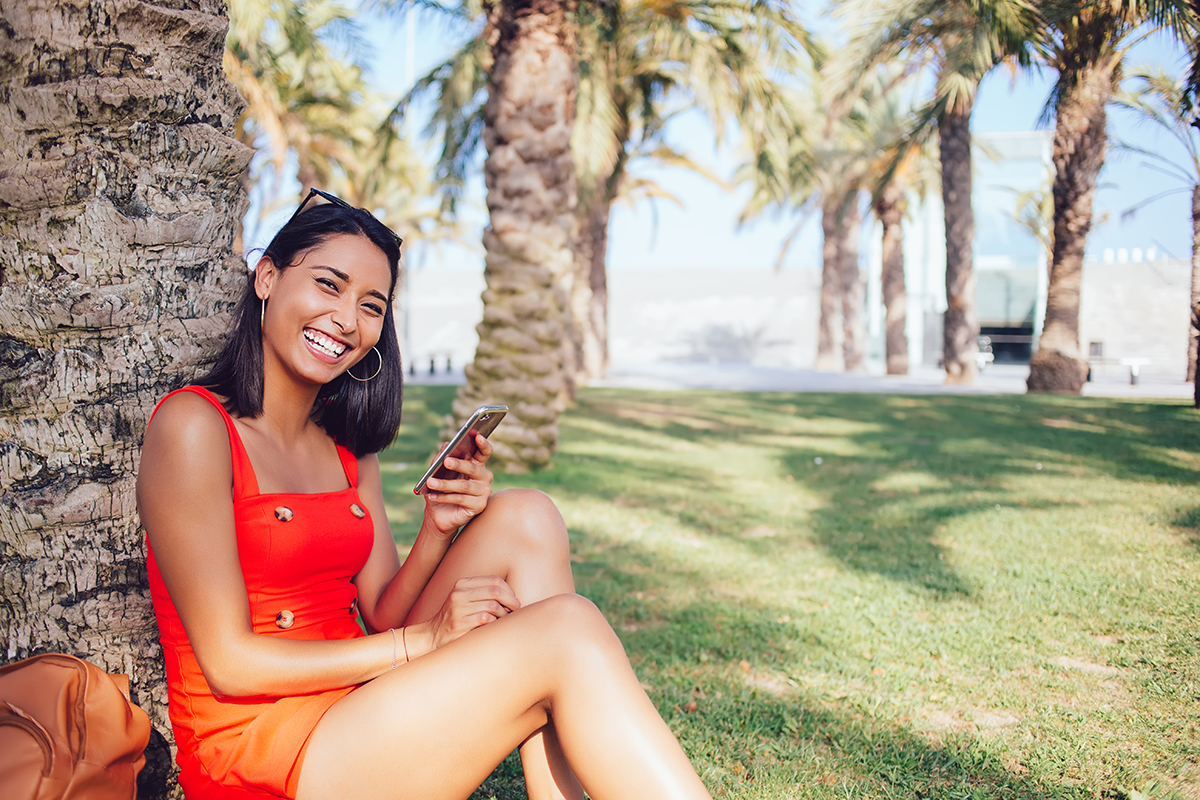 As springtime arrives with its warm and sunny days, we begin to daydream of skirts, ...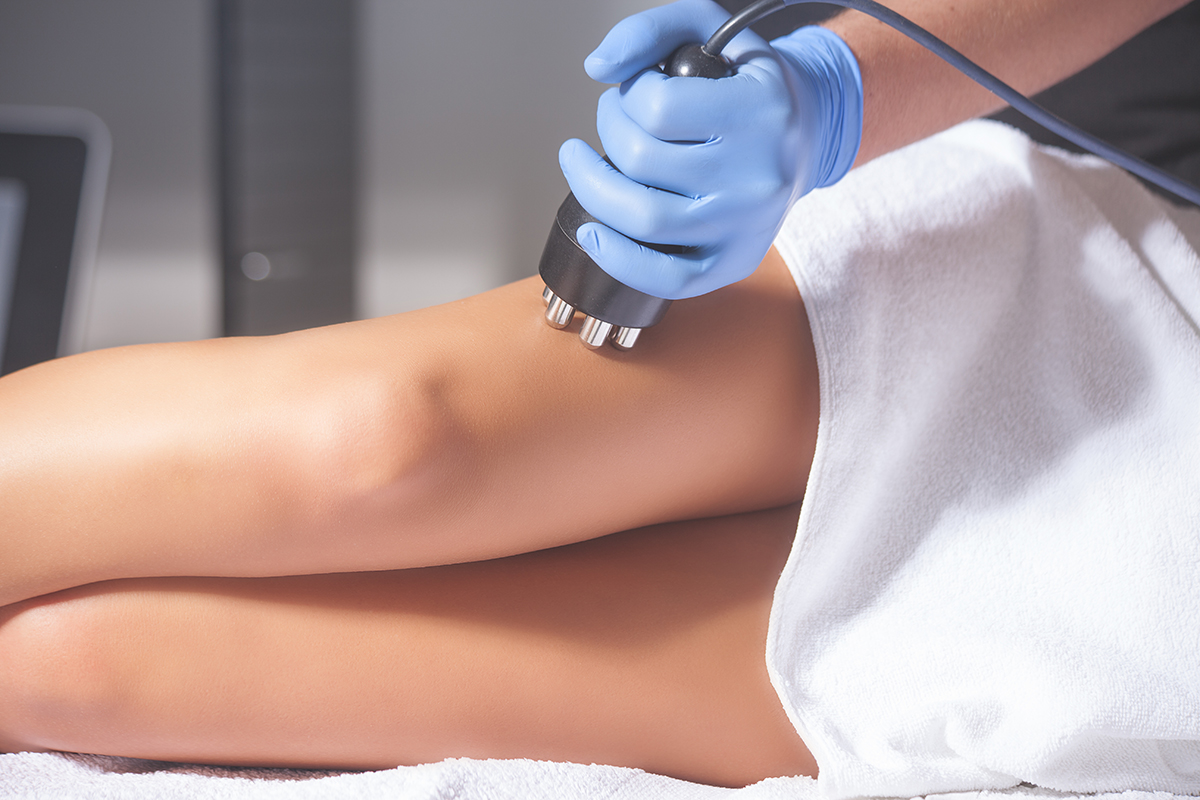 Varicose veins affect nearly one in five adults today. If you are one of them, you ...

The Vein Institute of Hunterdon is proud to announce that we have been granted ...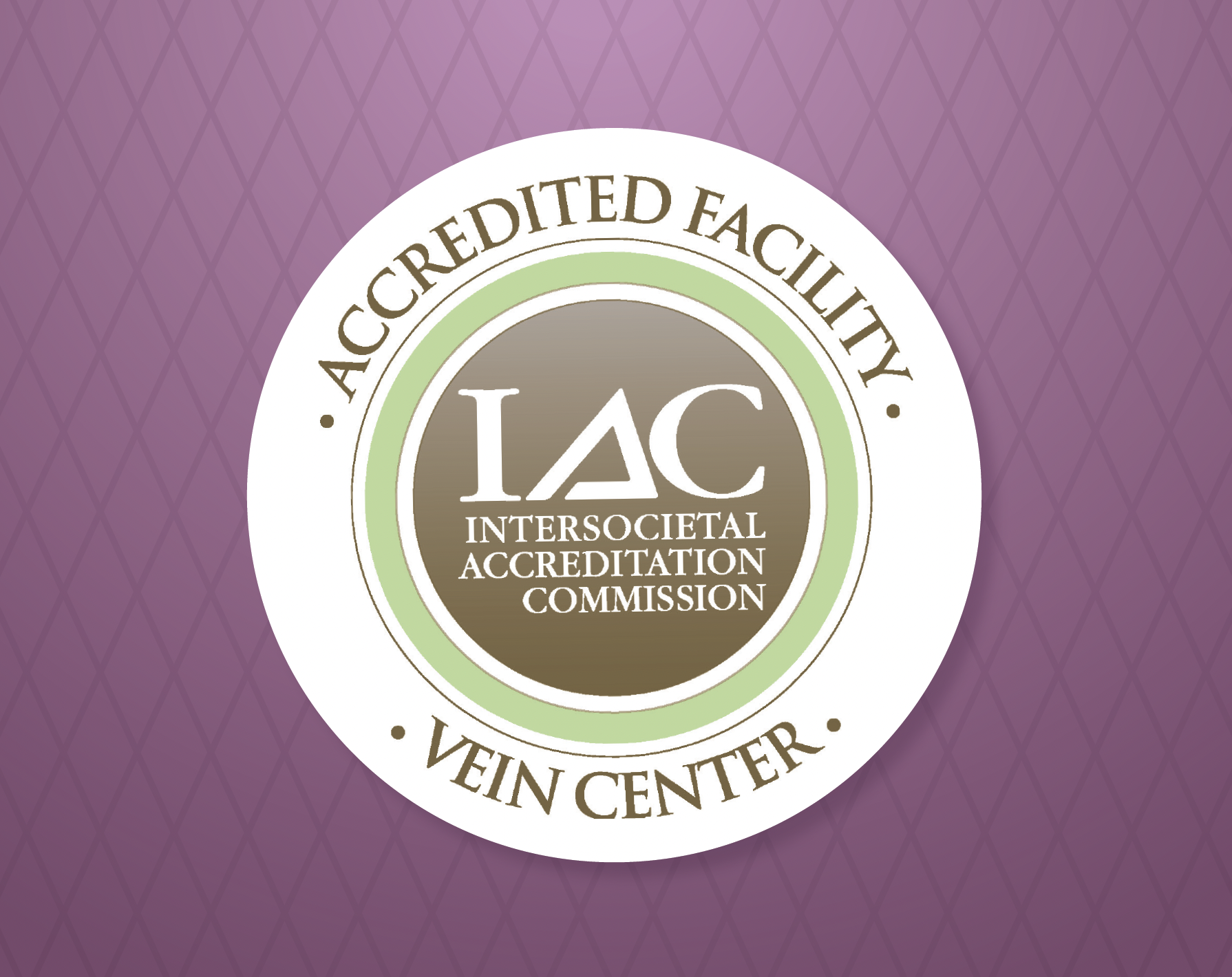 The Vein Institute of Hunterdon is proud to share our reaccreditation by the IAC, ...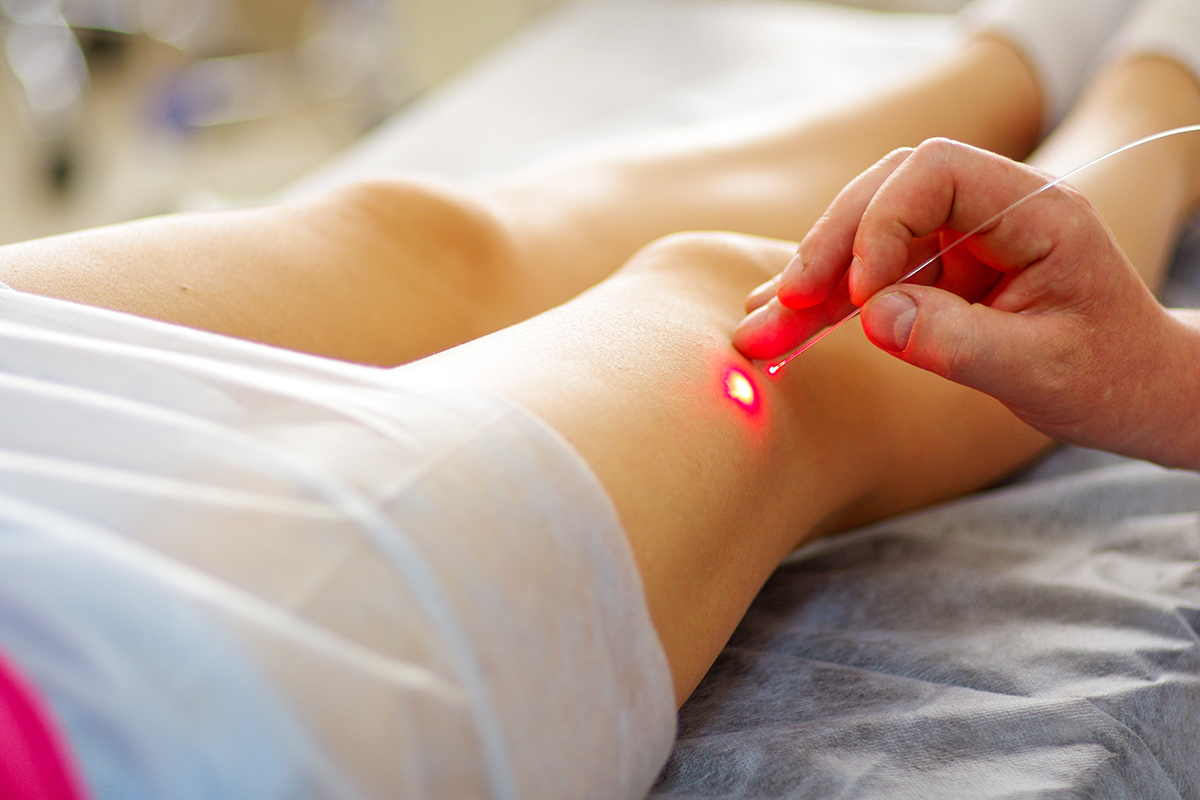 The most common misconception about varicose veins is that people only want treatment ...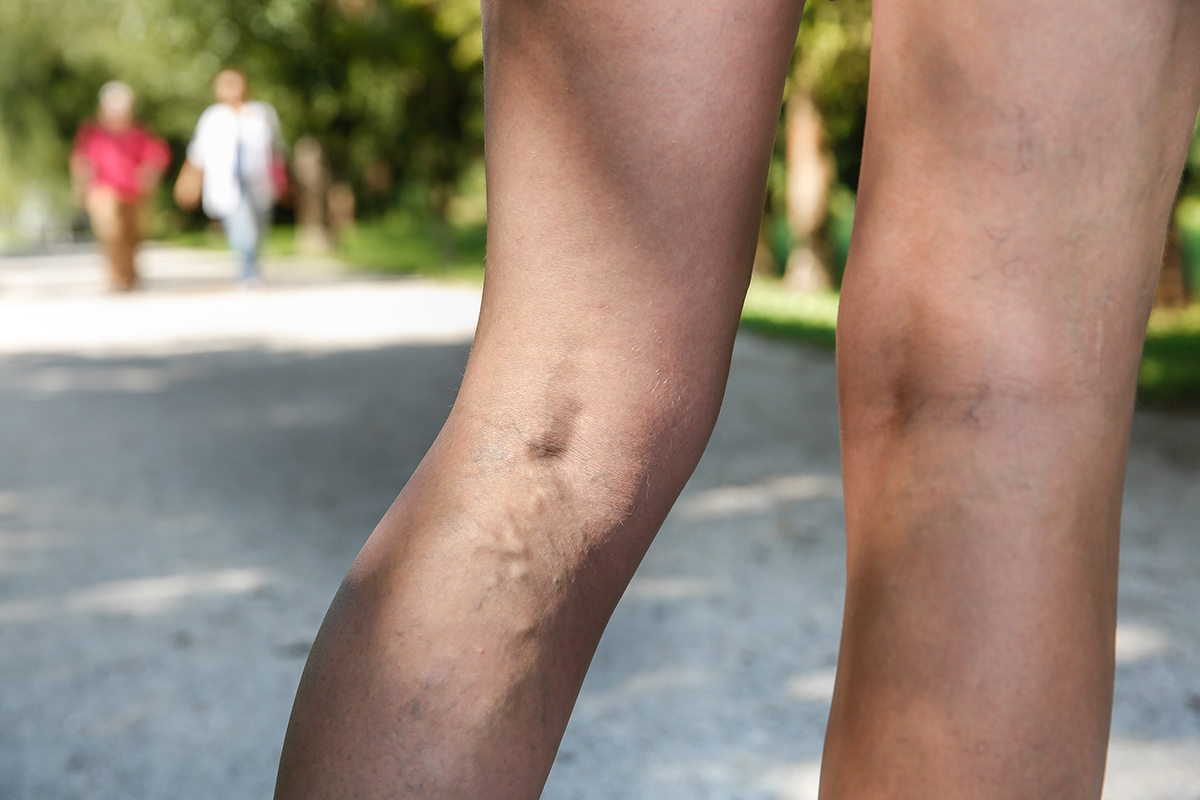 Raised, swollen and often uncomfortable, varicose veins affect both men and women. ...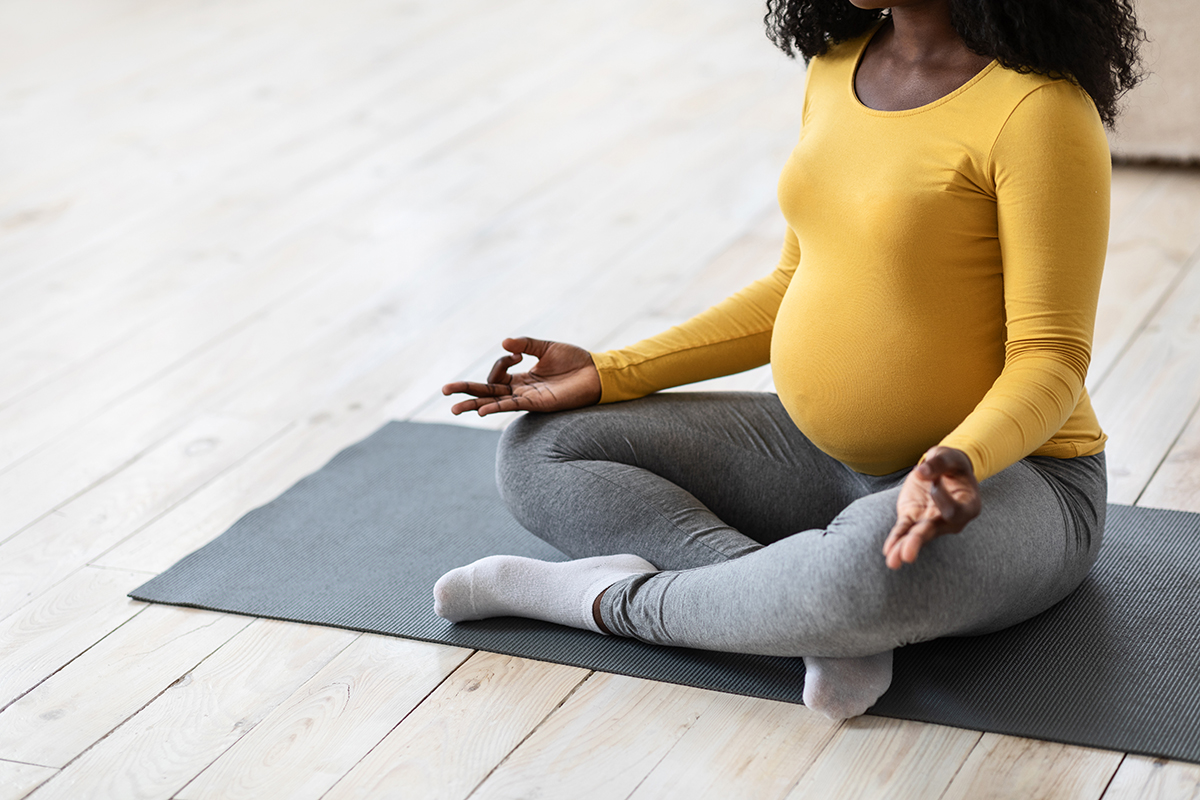 Varicose veins are raised, swollen and often uncomfortable blood vessels usually ...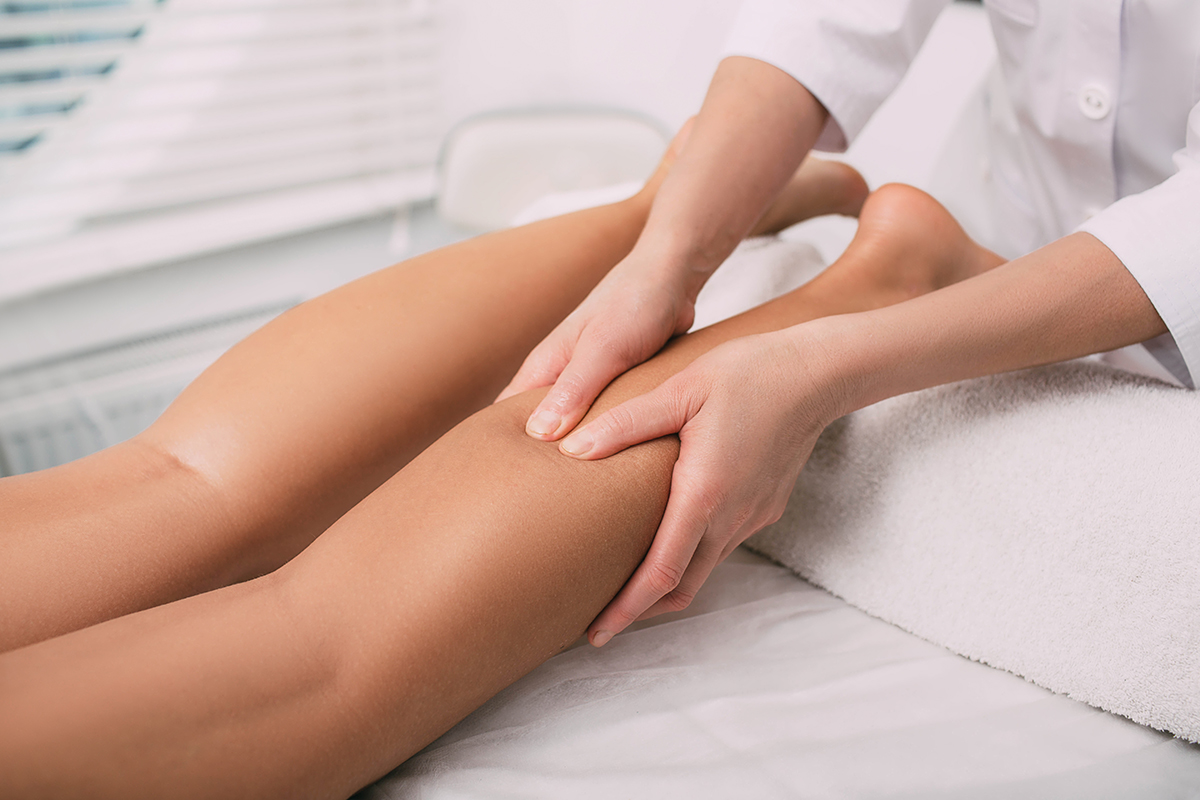 Sitting in one position too long causes some people to develop an uncomfortable ...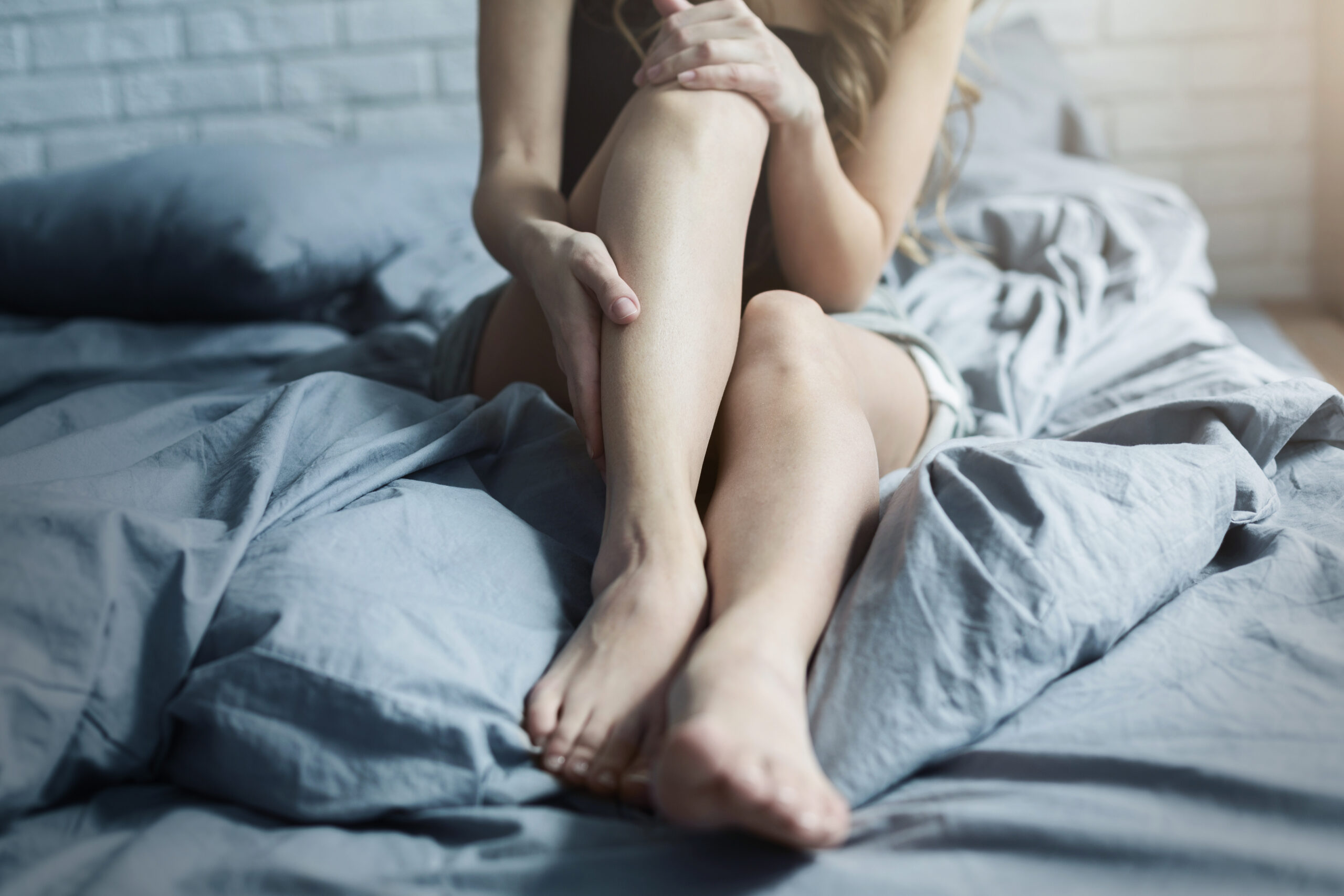 Restless leg syndrome is a neurological condition characterized by an unpleasant ...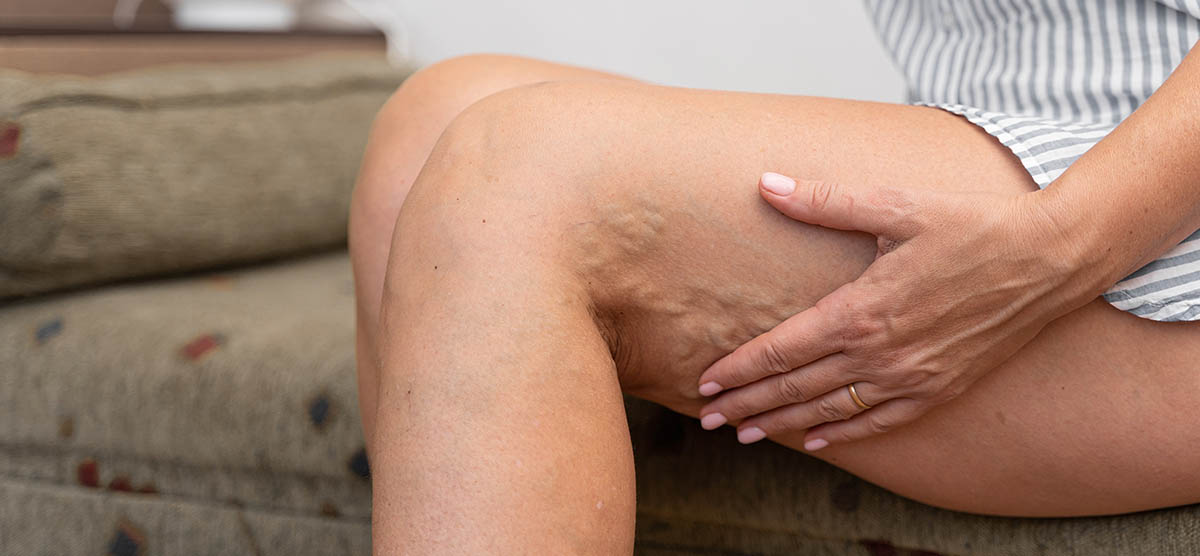 When talking about those raised, swollen veins that you find on your legs, or the ...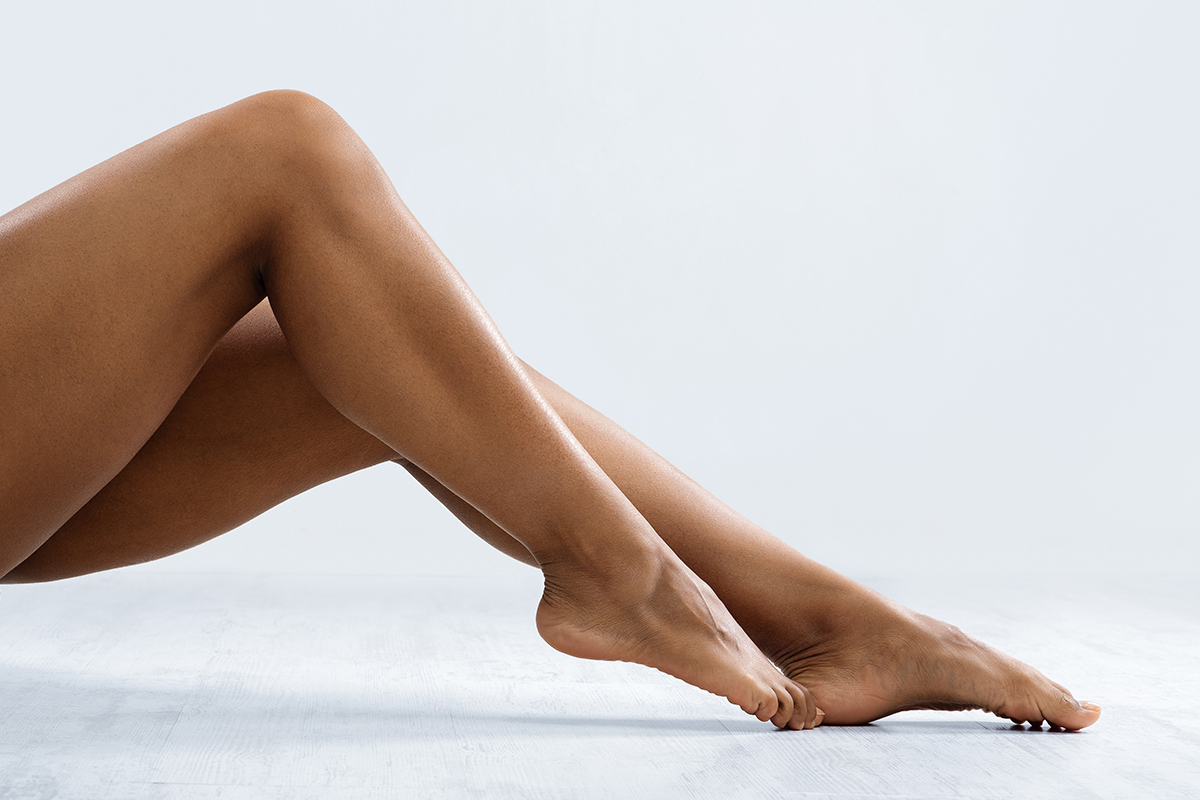 VenaSeal™ is a vein closure system that is commonly used to resolve the symptoms of ...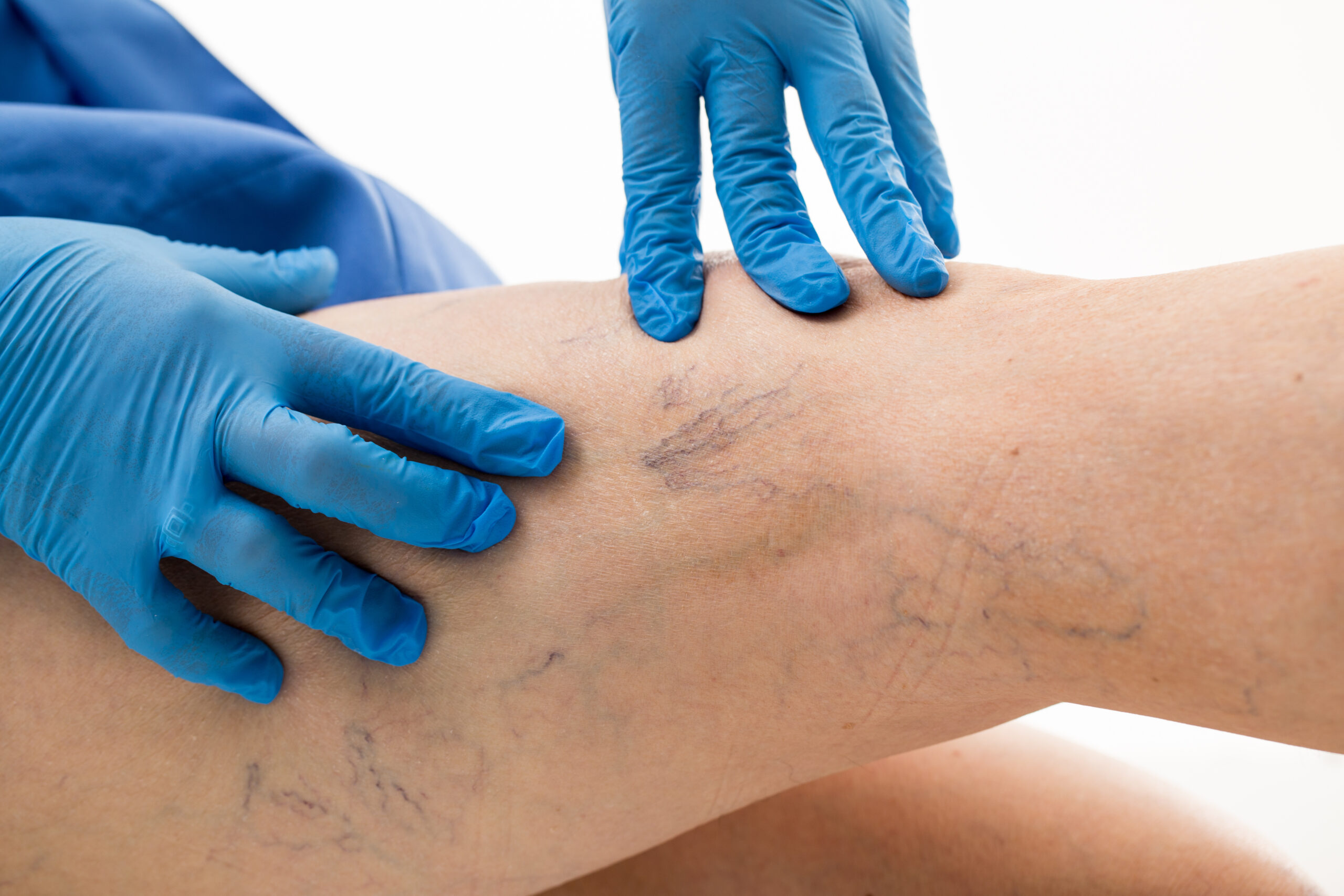 Venous disease is extremely common in the United States, where it affects an ...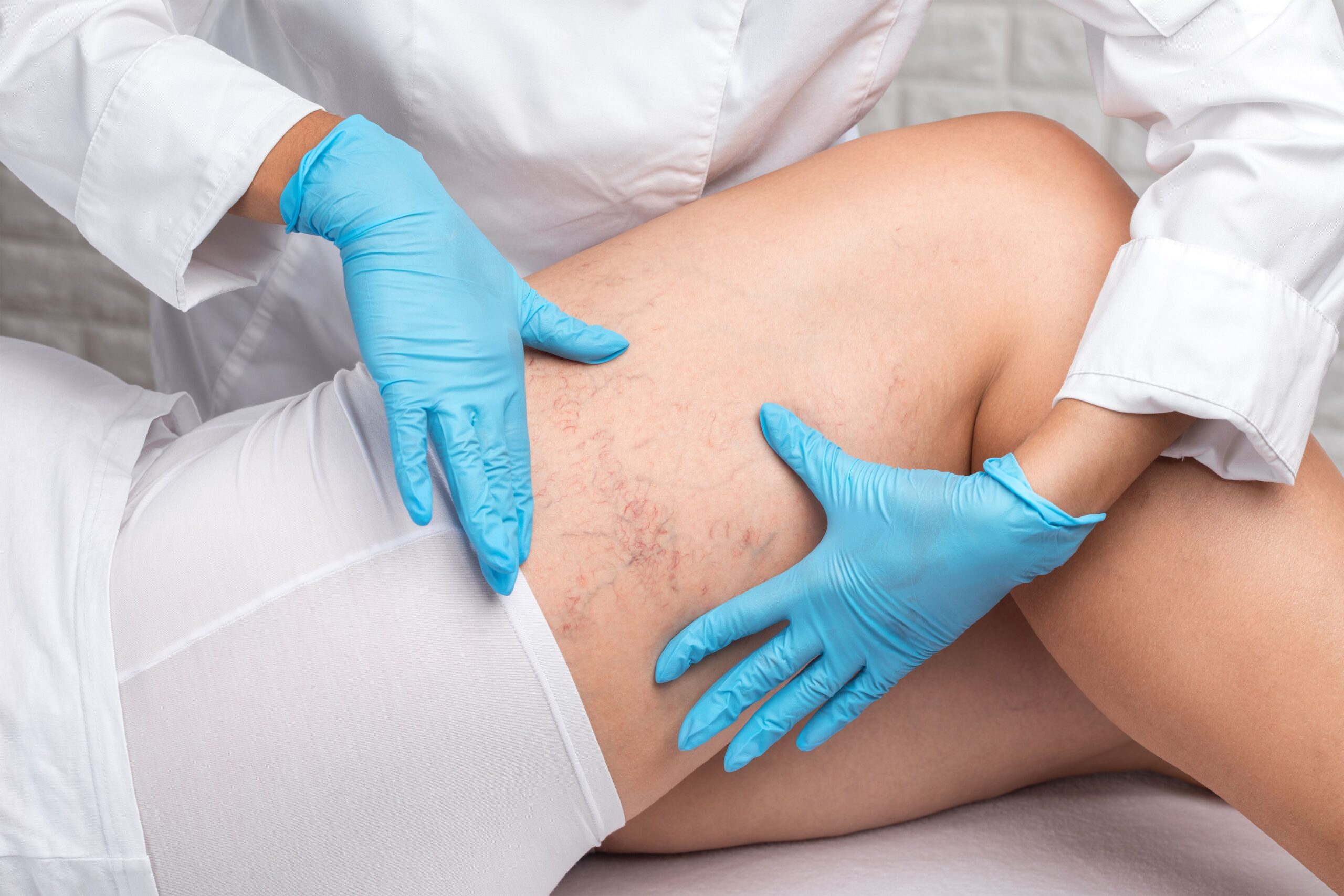 Spider veins and varicose veins are common vein issues that can cause pain, itching ...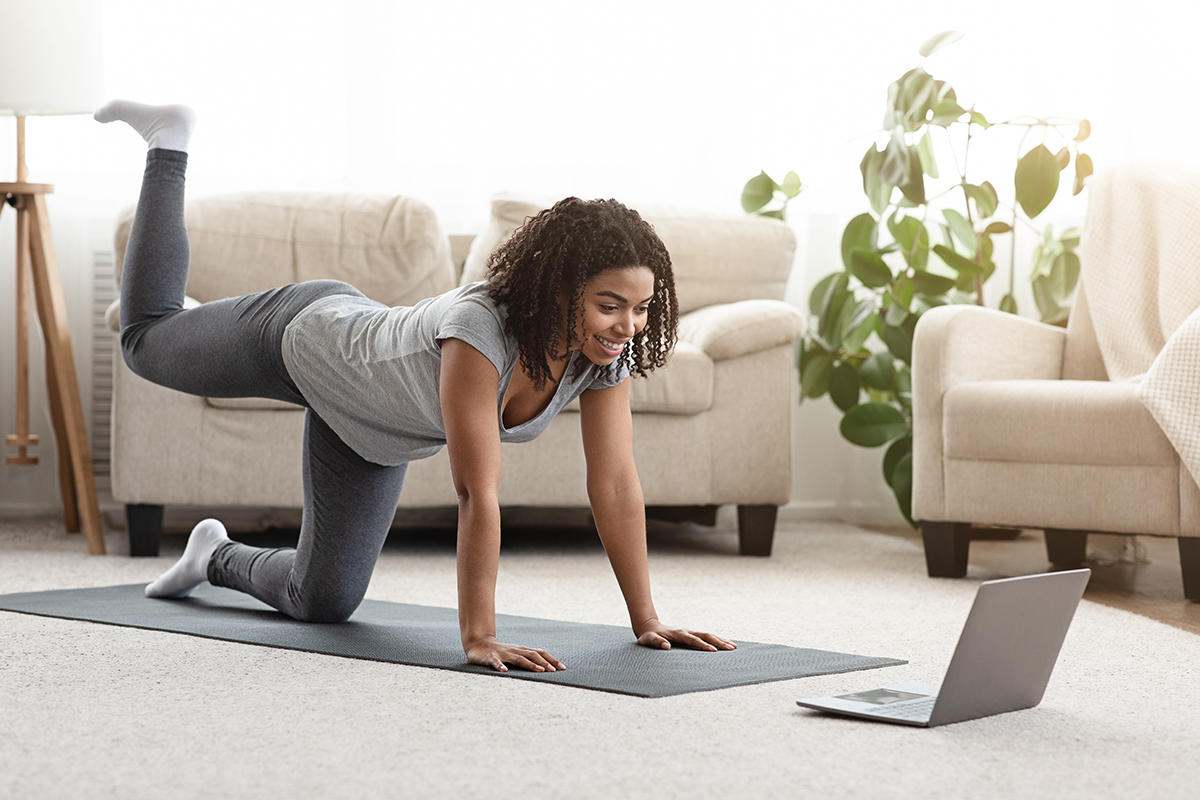 Anyone who deals with varicose veins—or the similar, smaller version known as spider ...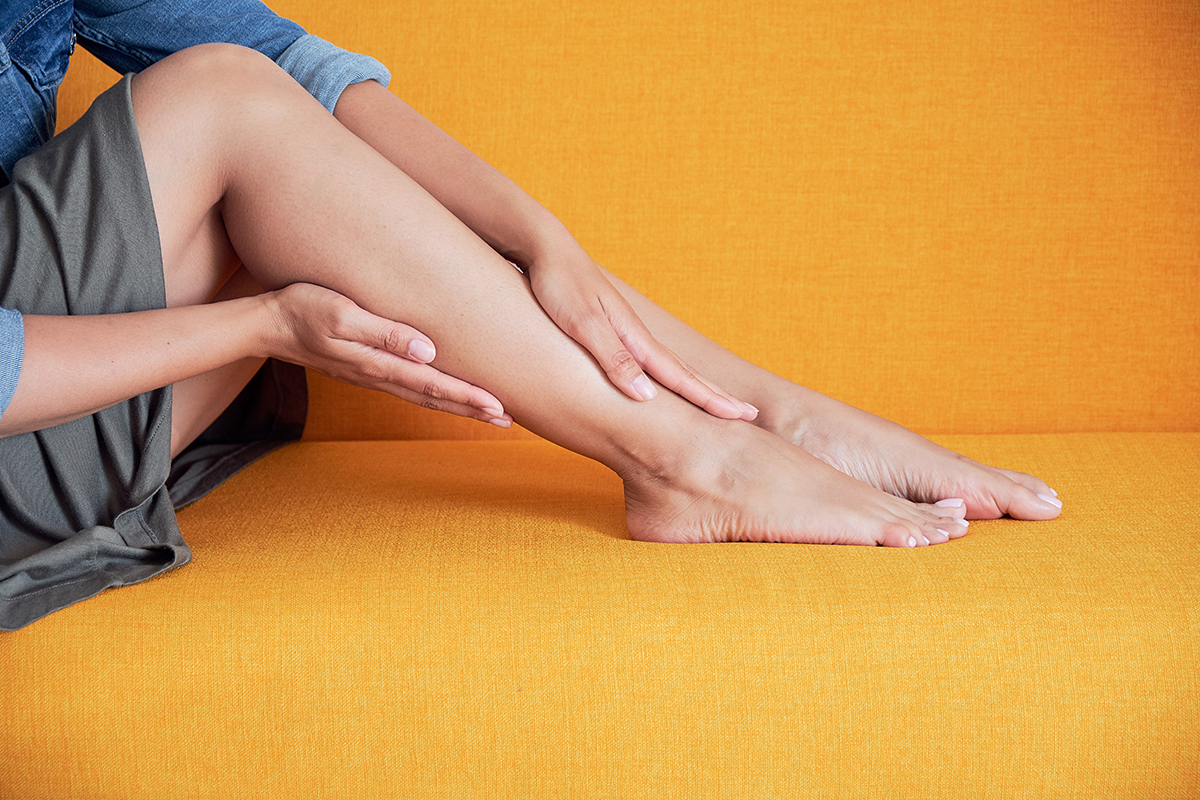 When you have a minor problem with veins in your legs, you might be tempted to delay ...